STEM Pathway
STEM programs scientifically study ourselves and the physical world to help us produce medicines, buildings, and other technologies that improve our lives. They may be employed by private business, government, or work independently.
STEM
View all programs in Program Mapper or browse pathway/departments using the site navigation menu.
Definitions:
AS: Associate of Science, AS-T: Associate of Science Transfer, AA: Associate of Art, AA-T: Associate of Art Transfer, C: Certificate, SC: Skill Certificate
Additional Requirements: This program has additional requirements. View the program page for more information.
STEM Degrees
---
Associate Degrees for Transfer (ADT)
Mathematics (AS-T)
Physics (AS-T)
For more information on ADTs and why they are important, please visit the Transfer Center​.
Associate Degrees:
Biotechnology (AS)
Chemistry (AS)
Computer Information Systems (AS)
Computer Science and Engineering (AS)
Computer Technology (AS)
Engineering (AS)
Engineering Technology: Electronics (AS)
Engineering Technology: Mechanical Manufacturing (AS)
Liberal Arts and Sciences: Mathematics and Natural Sciences (AA)
Mathematics (AS)
Physics (AS)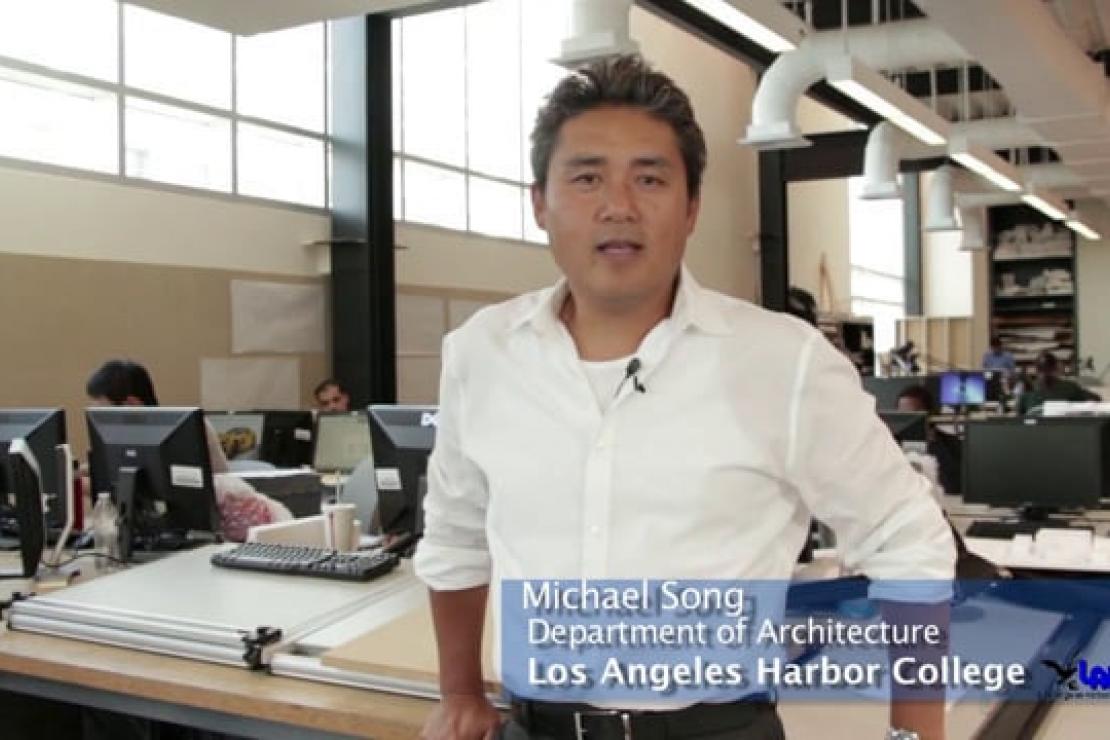 STEM Certificates
Biotechnology Lab Assistance (CA)
Biotechnology Research Lab Assistant (CA)
Computer Technology (CA)
Computer Repair Technology (SC)
Computer Science (SC)
In addition, if you are interested in transferring to a California State University (CSU) or University of California (UC) school, you may also complete a certificate for either the CSU GE or IGETC).
STEM Transfer
If you are interested in transferring as a STEM student, there are many different majors to choose from.
Below is a slide with a few of the most popular majors listed.
For a more in depth list please click here.