Welcome to Architecture
---
The Architectural Technology program prepares men and women for careers in the Architectural Industry as drafters, designers, project managers, or material salespersons. Students are also prepared for related fields such as environmental design, industrial design, sustainable technology, urban planning, fabrication, or construction management. Courses of study may be selected and scheduled in any order based on course prerequisites, the available class schedule, and/or academic and technical competencies. This degree requires greater than 60 units and therefore more time to complete.
Program Learning Outcomes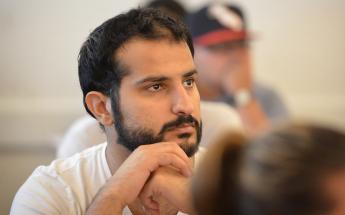 Upon successful completion of the program, students will be able to:
Communicate architectural ideas through verbal, written, and graphic media, including documents, drawings, symbols, conventions, and models, adhering to Architectural industry standards.

Engage in logical and critical thinking using the Architectural design process: propose, refine and articulate solutions, employ appropriate digital tools and technologies during the design process, research and evaluate current information, latest technologies, and historical precedents using a variety of media such as online search, library resources, periodicals, and industry trade magazines.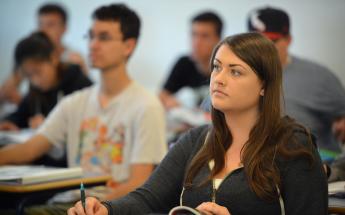 Identify and apply sustainable design principles, demonstrating their value to the environment, building, economy, community, and self; develop an awareness of self and demonstrate the responsibilities of an ethical, informed, and active citizen.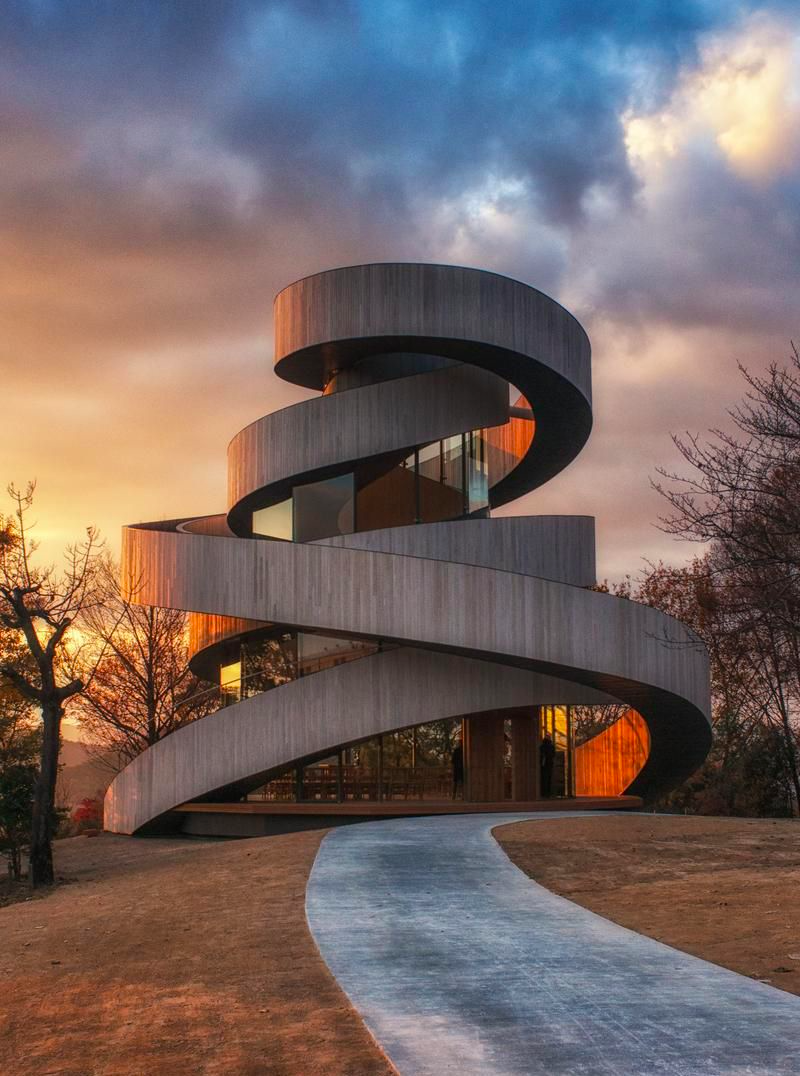 Architecture Certificate Forms
Faculty
Office Hours and Location
Office located in T-104 (Technology Building)
---
Office located in T-104 (Technology Building)