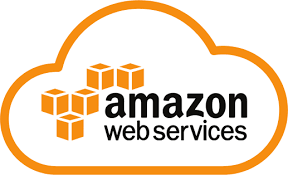 Los Angeles Harbor College is now an authorized AWS ACADEMY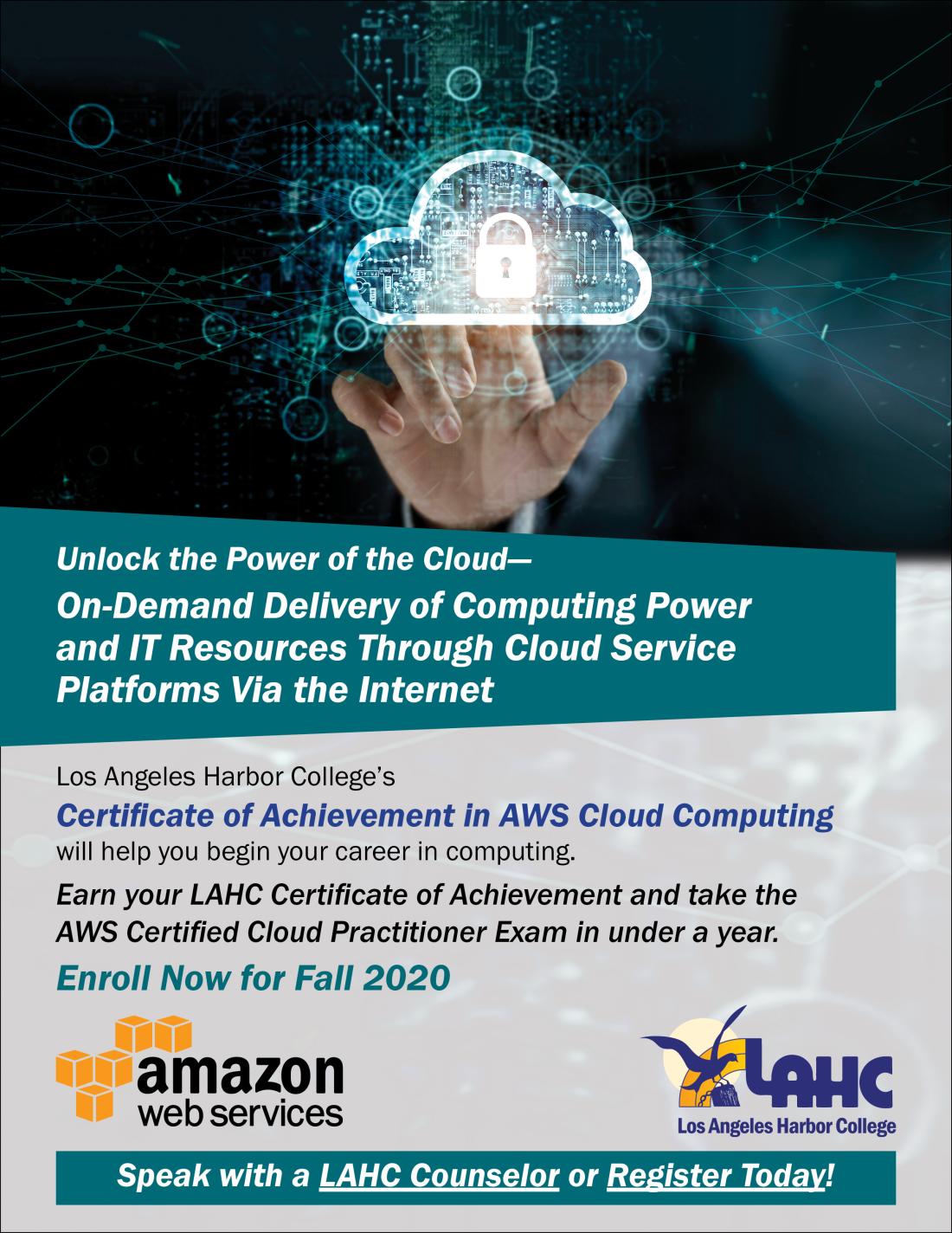 As cloud technologies continue to help organizations transform their businesses at a rapid pace, employees with the necessary cloud skills are in high demand. Industry research from Global Knowledge shows that two-thirds of IT decision-makers are reporting a gap between their team's skill levels and the knowledge required to achieve organizational objectives. AWS Academy is working to solve that problem. AWS Academy enables educational institutions like West to deliver curriculum and hands-on learning experiences to prepare students for employment in cloud roles.
Students will acquire AWS Cloud computing skills through hands-on practical experience and can prepare for AWS Certification needed to pursue industry jobs. The role of AWS Certified Solutions Architect is one of the most in-demand positions in the IT industry today. These professionals boast a salary of up to $150,000 a year in a field that continues to grow exponentially.
What a career looks like
The Cloud Computing program prepares students to design solutions for Infrastructure as a Service (IaaS) architectures by provisioning computing instances, establishing virtual private networks, managing databases and storage within a secure online environment. Students produce dynamic solutions responsive to information and computing technology workloads with on-demand pay-as-you-go pricing allowing flexibility for small business, entrepreneurship and enterprise adoption.
Industry certifications are embedded to prepare for occupations in Cloud Architect, Cloud Support Associate, Cloud Engineer or
2018, there were more than 83,000 jobs posted for occupations associated with Cloud computing in L.A. and Orange counties
More than 4,800 job postings included "AWS" as a desired skill for employment
From 2014-2017, regional community colleges conferred, on average, 974 awards (associate degrees and certificates) annually in information technology.
What you will learn
CLOUD COMPUTING, DEPARTMENT CERTIFICATE
This program provides the industry standard skills to understand and develop applications for the cloud. Students learn a range of topics that cover the technical principals of the hardware and software requirements to run systems in the cloud including storage, database management, and software systems, while maintaining secure access.
Program Learning Outcomes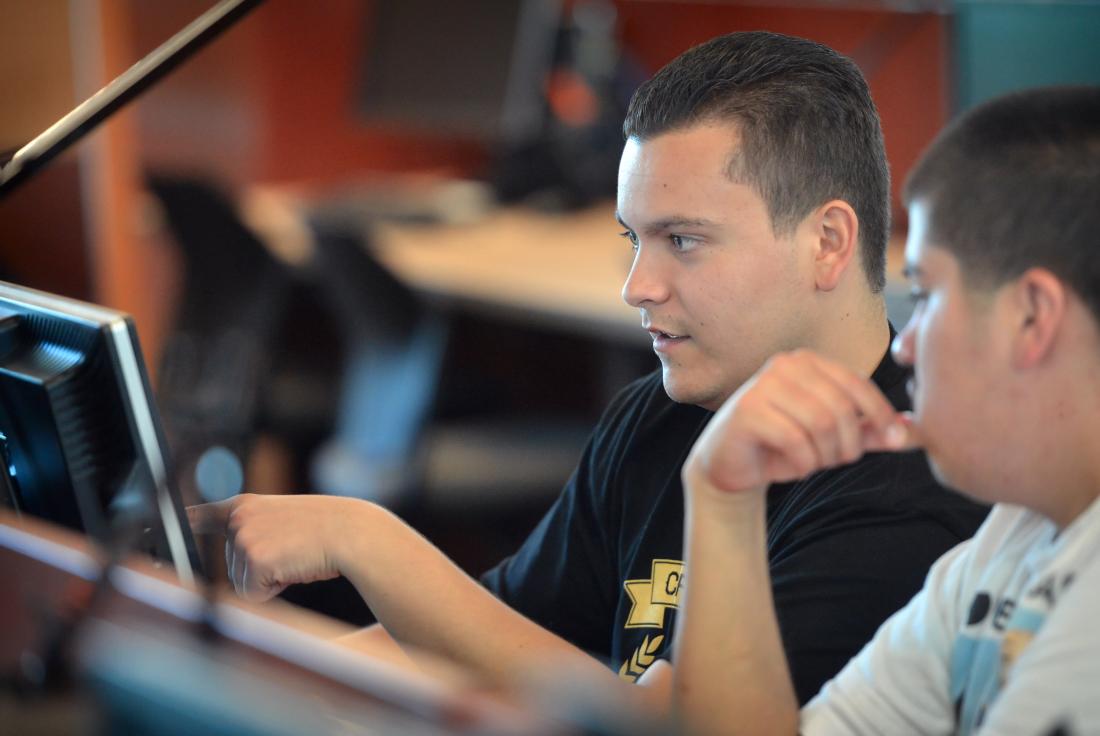 Program Learning Outcomes: Upon completion of the program, students will be able to host a database and run queries using an interface from a commercial provider and run a file-server service using a provider of their choice.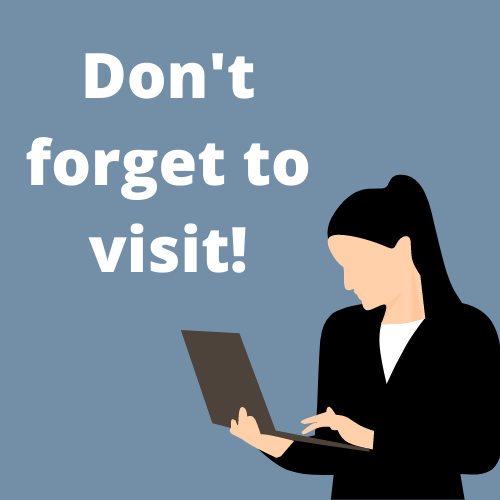 General Counseling
For more information or assistance visit the general counseling page.
Career & Job Placement Center
For more information visit the Career and Job Placement Center page.