Welcome to the Asian Pacific American Student Services (APASS)
​The mission of Asian Pacific American Student Success (APASS) is to support Asian American and Pacific Islander students in pursuit of academic success through early intervention and effective support services; promote individual growth and personal success through a culturally sensitive environment; recognize cultural diversity within the Asian American and Pacific Islander communities; and foster unity within the college community and beyond.
Our goal is to serve Los Angeles Harbor College's diverse Asian American and Pacific Islander (AAPI) student population through providing culturally relevant, student-centered services which support success. Our partnerships with various resources will seek to empower students by promoting healthy identity formation and a strong sense of community. We want our APASS students to become advocates for themselves, their community, and their education.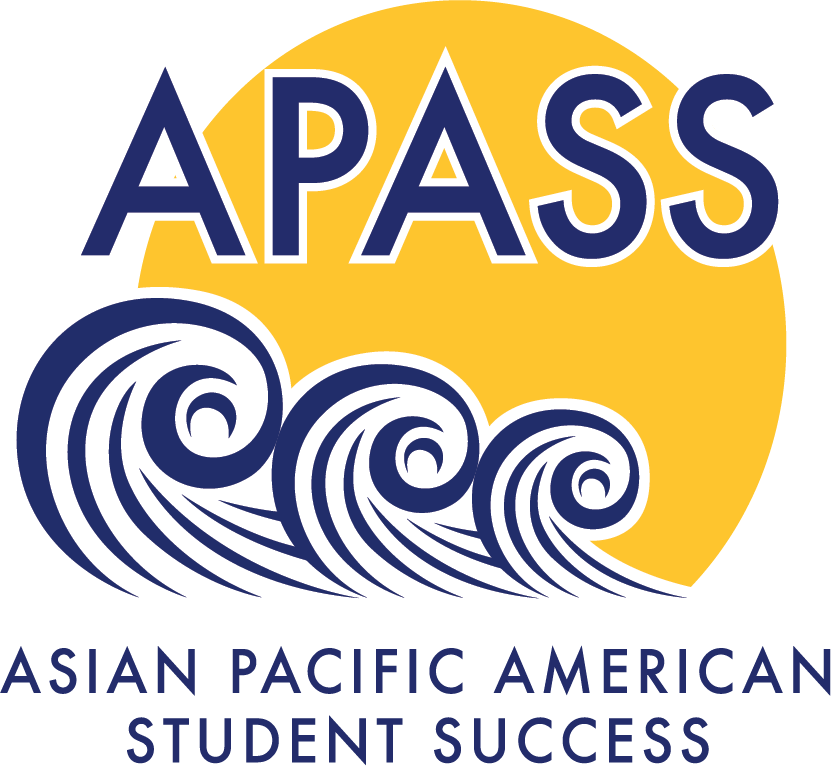 ---
Fall 2023 Office Hours 
Monday: 9:30 PM - 5:00 PM
Tuesday: 10:00 AM - 5:00 PM
Wednesday: 9:30 PM - 5:00 PM