Welcome to the Los Angeles County Sheriff's Department at Los Angeles Harbor College
---
Phone: (310) 233-4600
The Sheriff's Department provides law enforcement services to the Los Angeles Harbor College Campus. The Sheriff's Department is open 24 hours a day.
In an emergency, dial 311 from any campus phone.
The blue phone poles around campus will connect you directly to the Sheriff's Office by pressing the red talk button. Please only use these phone poles for emergency calls.
Deputy Joseph Yang
LAHC Team Leader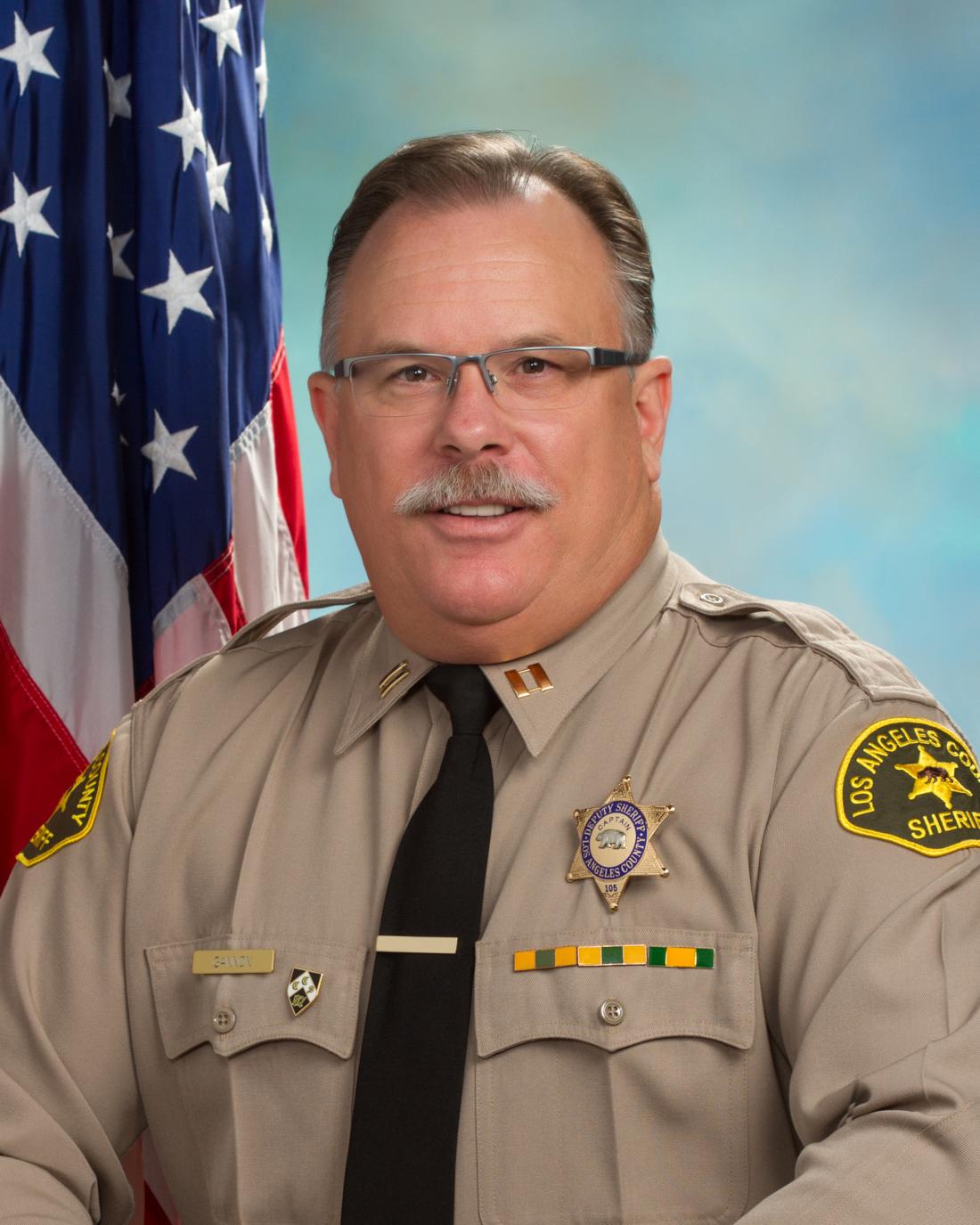 Our Mission
The mission of the Los Angeles County Sheriff's Department is to partner with the community to proactively prevent crime, enforce the law fairly and enhance the public's trust through transparency and accountability.
Our Core Values
Lead with compassion, serve with humility and courageously seek justice for ALL.
General Information
The Los Angeles Community College District, made up of nine college campuses, contracts the Los Angeles County Sheriff's Department for law enforcement services. The nine campuses are organized under the Sheriff's Community College Bureau.
Each college campus has a Sheriff's Office. The Los Angeles Harbor College Sheriff's Office is staffed with L.A. County Sheriff Deputies and L.A. County Sheriff's Department Security Officers. Additional assistance is provided by LACCD Cadets.
This staffing provides 24 hour security coverage for all persons visiting and using the Los Angeles Harbor College campus.
Watch Active Shooter Safety Video: Surviving An Active Shooter