Maslow Center for Basic Needs
In the Spring of 2020, the Maslow Center for Basic Needs was opened on the LAHC campus. The purpose of housing such a center on campus, is to assist students who are struggling to have their basic needs met. Through partnerships with local Los Angeles County agencies and non-profits, the LAHC Basic Needs Center is equipped to address a multitude of student issues. Some of the needs the center will address are: housing insecurity, food insecurity and clothing needs. In addition, students can access limited case management services and information regarding on and off campus resources.
*Announcements*
Great News! Metro is partnering with the colleges of the Los Angeles Community College District to offer enrolled students a GoPass with an unlimited free ride on Metro bus and rail, City of Commerce, Culver City Bus, LADOT Dash, Montebello Bus, Norwalk Transit and Santa Monica Blue Bus, during each semester that a student registers for the program. The program launches December 7, 2021 and is expected to run through June 2023. To receive a Fareless GoPass you must be enrolled in a current or future semester (credit or noncredit courses) and your home school is designated as Harbor College. Pick up your Fareless Go Pass at the Business Office (Student Union Building). Bring a valid picture identification and student ID number.
START HERE: Please complete one of our Basic Needs Surveys
These surveys contains questions about basic needs such as food and housing.
Please answer these questions as honestly as possible.
This will help us understand which resources are appropriate for your needs.
Basic Needs Survey - Short Form
Basic Needs Survey - Long Form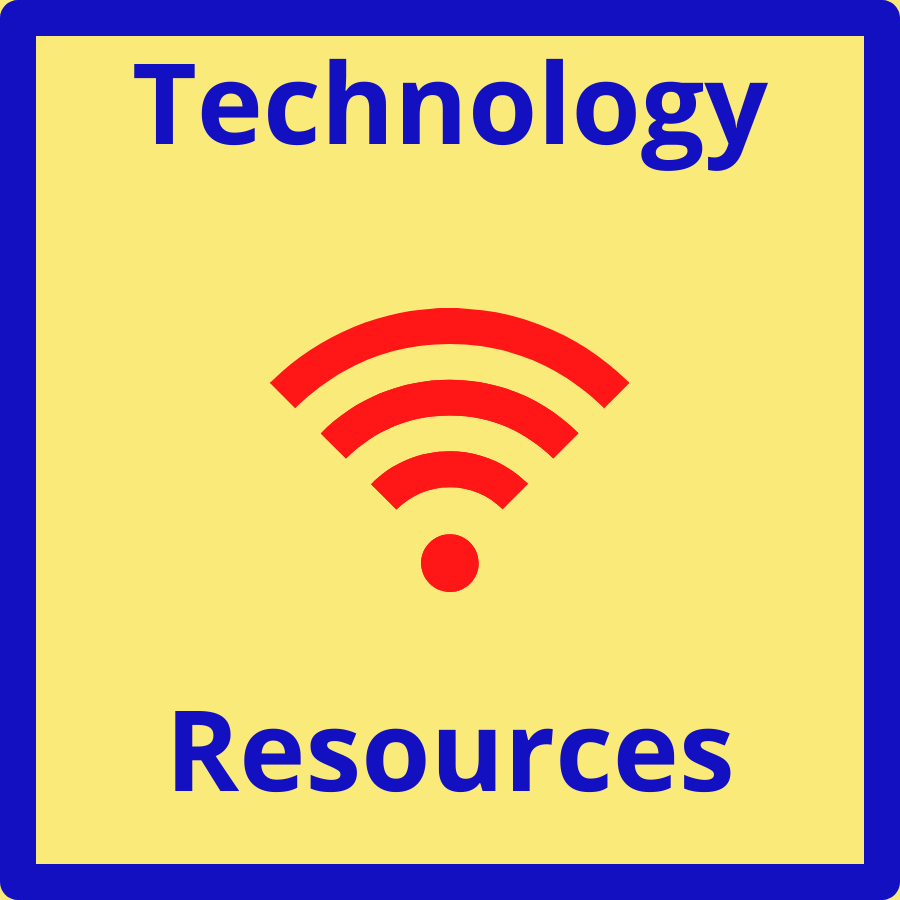 Location
Basic Needs Center - Tech 215
In response to COVID-19, the Basic Needs Office is closed to all in-person visits. Students can access our services
through our website, phone, or email.