Program Learning Outcomes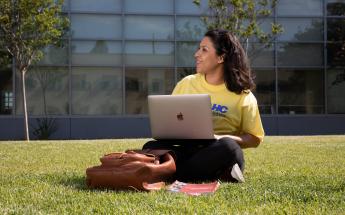 Upon successful completion of the program, students will be able to:
Demonstrate ...
Demonstrate a firm understanding of ...
Evaluate issues ...
Demonstrate actions of ...
​Math Resources
Math degree information

​​​Math​ degrees.pdf​​
Math 2-Year Plan Degree.xlsx

Book list (link to bookstore)
​​Petitions​
​Math Competency Exam
The Math Lab is a part of the Math Department and is staffed by an Instructional Assistant and trained tutors. Math Lab tutors are available throughout the day for students enrolled in basic and advanced-level math courses. Students may study individually or in small groups and have questions answered on an individual or group basis. Computers are available to access online materials and complete online assignments.
Hours & Contact Information
Office Hours and Location
Mondays to Thursdays: 7:30AM - 5:30PM
Fridays to Sundays: Closed
NEA 293R
---
Math Lab
Mondays to Thursdays 9:00AM - 8:00PM
Fridays: 9:00AM - 2:00PM
Saturdays: 10:00AM - 2:00PM
Sundays: Closed
LLRC 103B