President's Office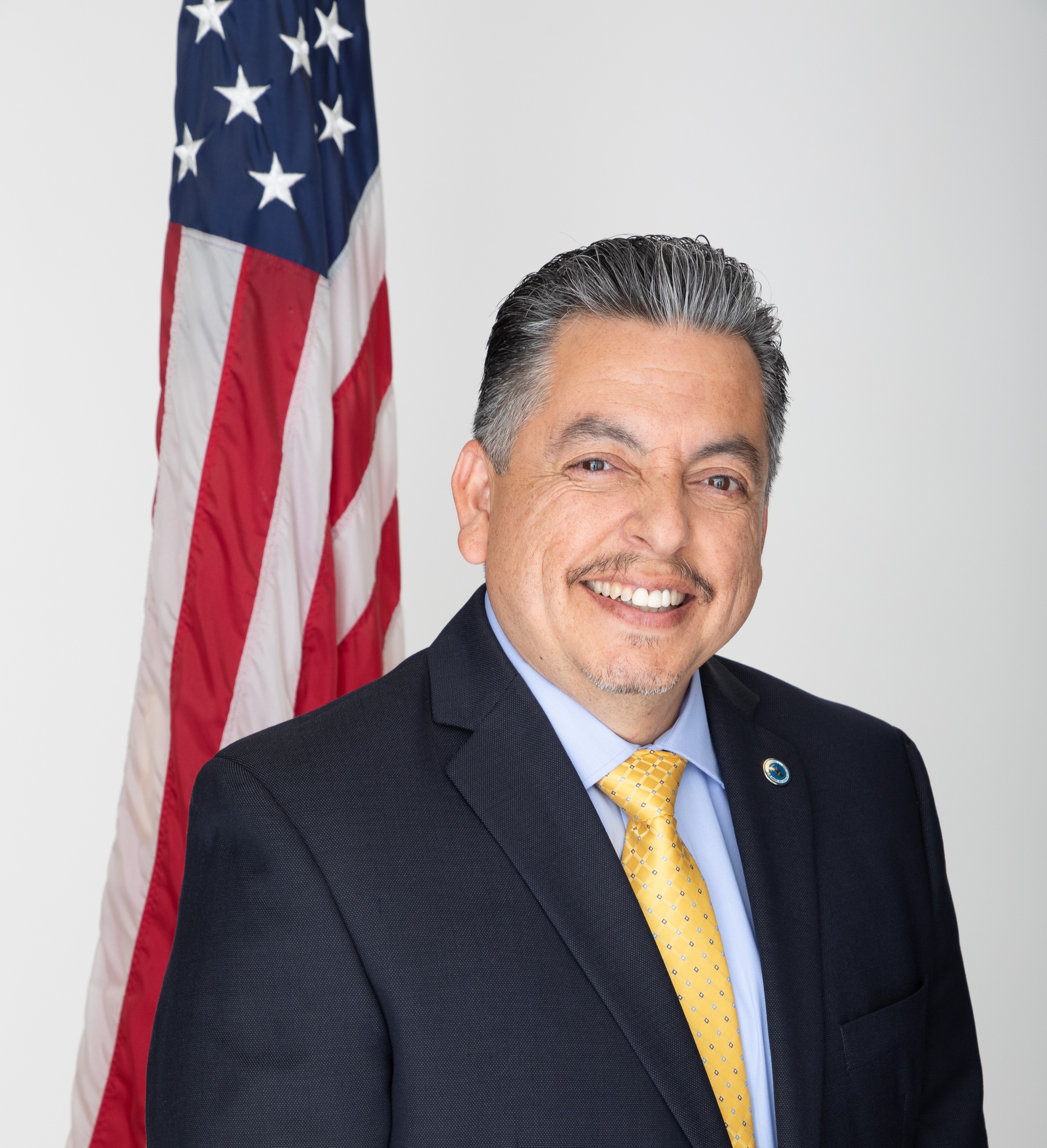 Dear Students and Families,
Welcome to Los Angeles Harbor College, where your educational goals of transferring to a four-year institution of higher education or receiving a certificate to enter the workforce become a reality. We are a proud campus that fully believes in and embraces,
Education Changes Everything!
You've made an excellent choice in becoming a Harbor College Seahawk.
At Harbor College you will find first-rate experiences that will help you develop and achieve your academic aspirations.
We offer Associate Degrees for Transfer (ADT) to the California State University system and Transfer Admissions Guarantees (TAG) certification with the University of California. We also offer career technical education certificates, as well as a variety of adult and non-credit programs. Our faculty, staff, and administration are fully vested in your success. As you can see, we are an exciting campus with a diverse community where you will have the chance to make new lifelong friends and expand your horizons.
Although we are currently in a remote environment, we are here to assist you. All our student services are fully online and our staff are ready to assist you. Whether you need assistance with your admissions application or need help in developing an educational plan, we are here to help. To get you started visit our virtual Welcome Center by clicking on the link: Welcome Center / Remote On-line Services.
Welcome to Harbor College! Let's get started!
Sincerely yours,
Dr. Luis Dorado
President
LOS ANGELES HARBOR COLLEGE MISSION:
Los Angeles Harbor College serves our diverse community by providing access to associate and transfer degrees, certificates, economic and workforce development, and adult and noncredit instruction. We promote equity, diversity, and student success through academic programs and support services that ensure our students become productive members of a global society.
COVID19 Information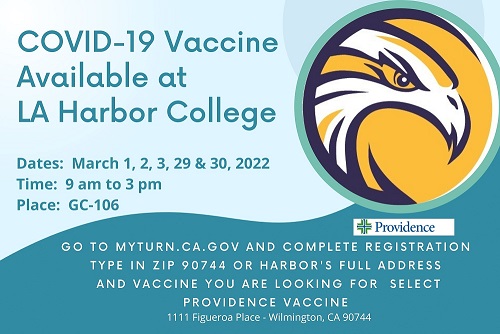 Administrative Staff

Sylvia Files
Executive Assistant to the President & Foundation
Safety Officer
Email: filesss@lahc.edu
Phone: (310) 233-4011
Foundation Email: foundation@lahc.edu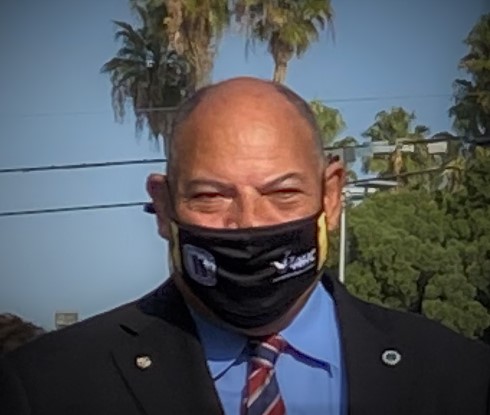 Peter Bostic
Foundation Development Officer
Email: bosticpf@lahc.edu
Phone: (310) 233-4288