Vice-President Students Services
---
About Student Services
Office of Compliance Student Discipline Grievance Procedure Additional Services
The Student Services division prides itself upon assisting students in reaching their full potential by providing insight and advisement to help them excel throughout their college experience. In order to help students to achieve their personal and academic goals, the Student Services Division has developed many programs designed to facilitate our student's assimilation into the Harbor family. These programs are available to students from application to degree.
With a wide range of organizations, services, activities, and programs the Student Services Division has student success in mind. Organizations such as the Associated Student Organization give students the ability to voice their concerns and their needs. Services like Counseling allow students to plan ahead and make sure they are on the correct path to success. Activities like Athletics allow students to express their school pride and demonstrate their abilities. The list of services and benefits goes on.
It is our hope that students will take advantage of every possible program under our umbrella, because their success is our ultimate goal.
Administrative and Support Staff: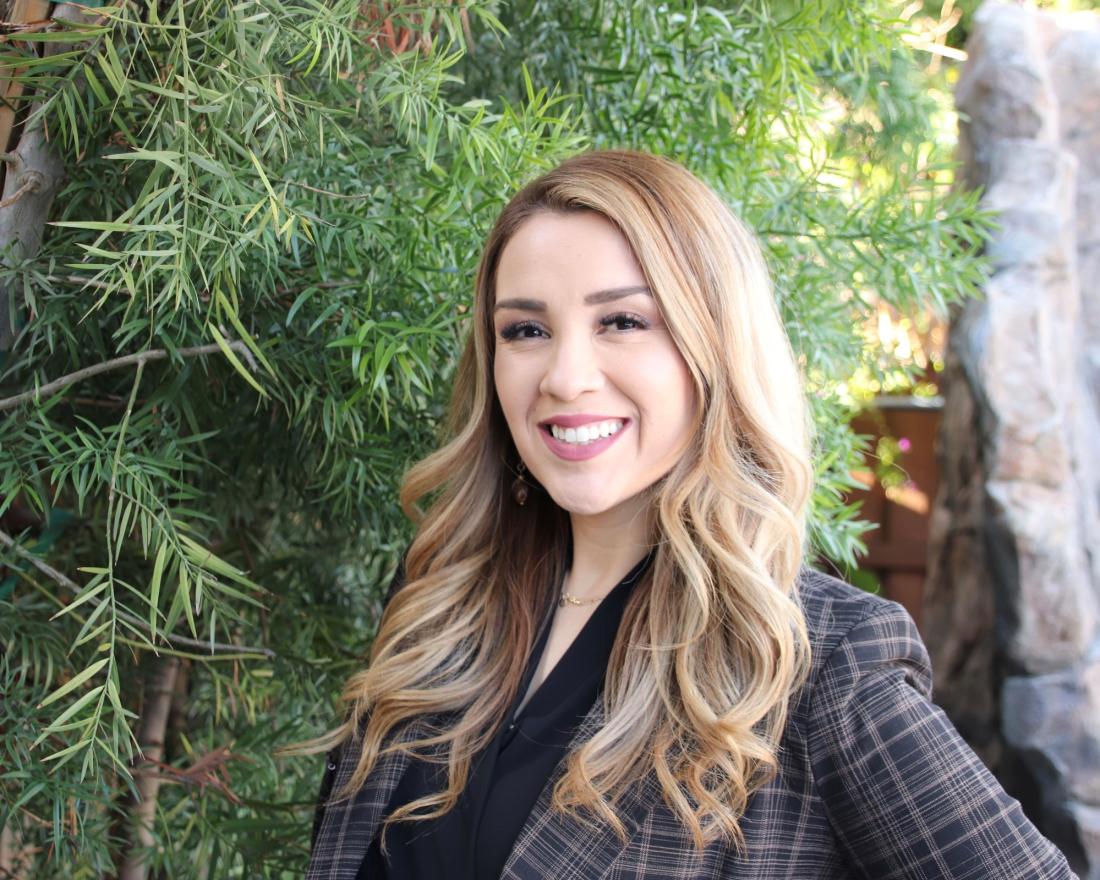 Dr. Sorangel Hernandez
Vice President, Student Services
---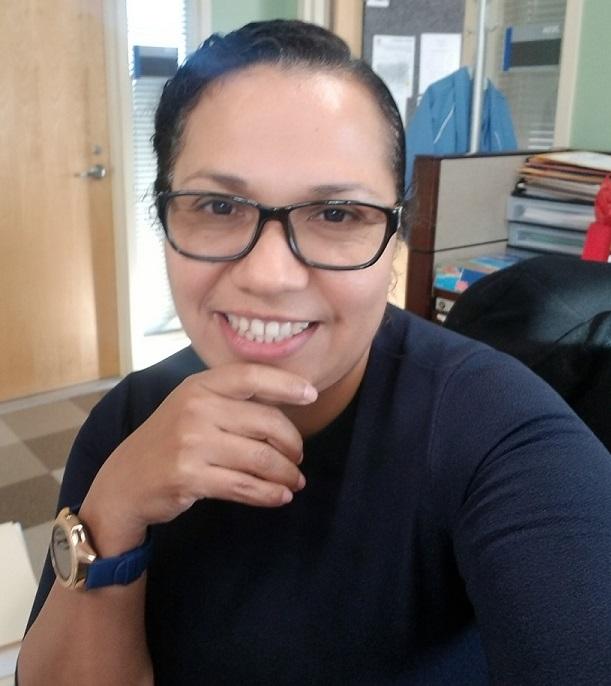 Roxana Hernandez
Administrative Assistant
Deans of Student Services:
---
Dr. Ed Pai
Dean of Institutional Effectiveness
paie@lahc.edu
Sylvia Files
Acting Dean of Student Services
310.233.4091
SSA - 115                                    filesss@lahc.edu
---