Los Angeles Harbor College
Associate Degree Nursing Program
Admissi​​on for Fall 2024
Monday, January 29, 2024 - Thursday, February 15, 2024
---
​​Cou​​rses l (Catalog) Degree​s Certificates l Facult​y ​​Pages​
Welcome​ to Nursing
The Registered Nursing Program is a four-semester program of concentrated study (after the completion of program prerequisites) which prepares a diverse body of students to become safe, competent, and caring practitioners for entry level positions in health care settings in the community, while cultivating professionalism, an appreciation for other peoples and cultures, and a desire for life-long learning.
Coursework in the biological, social, and behavioral sciences and humanities serves as the basic foundation in the nursing program. The program integrates theoretical instruction in the classroom with small group discussions and clinical experiences in hospitals, home health care agencies,​ and other settings in the community. Students also have the opportunity to participate in simulated clinical experiences and practice clinical skills in the state-of-the art Simulation Laboratory and Nursing Learning Laboratory.
Program Learning Outcomes
Upon successful completion of the program, students will be able to:
Integrate the nursing process using the Roy Adaptation Model to promote adaptation of individuals, families, and the community.
Internalize professional behaviors of the nursing practice.
Formulate clinical judgements in practice that promote the health of patients.
Provide safe, patient-centered care.
Assimilate effectively within nursing and inter-professional teams, fostering effective communication to achieve quality patient care.
Integrate best current evidence with clinical expertise for optimal health care.
Describe strategies for improving outcomes of care in clinical practice.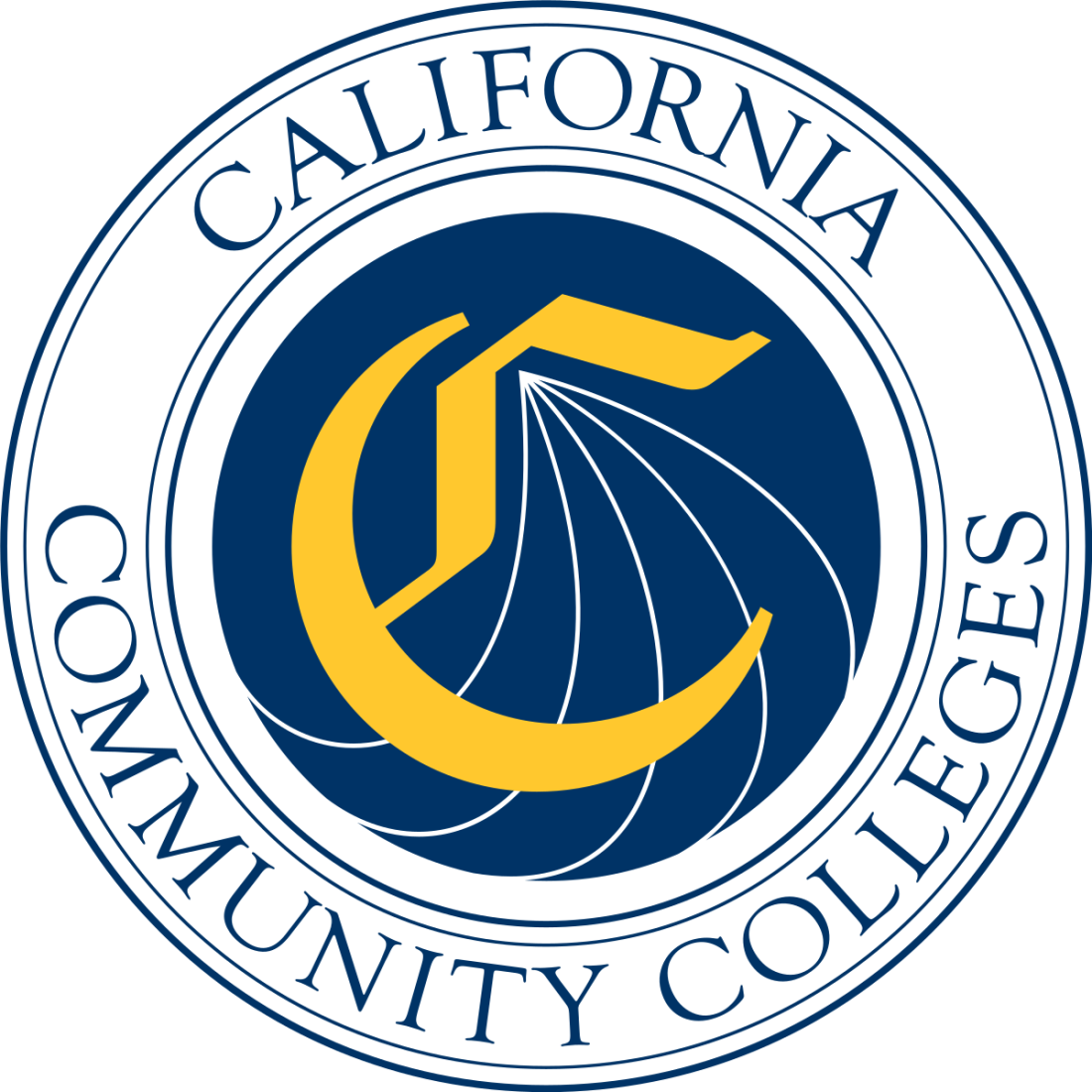 Strong Workforce Silver Star Program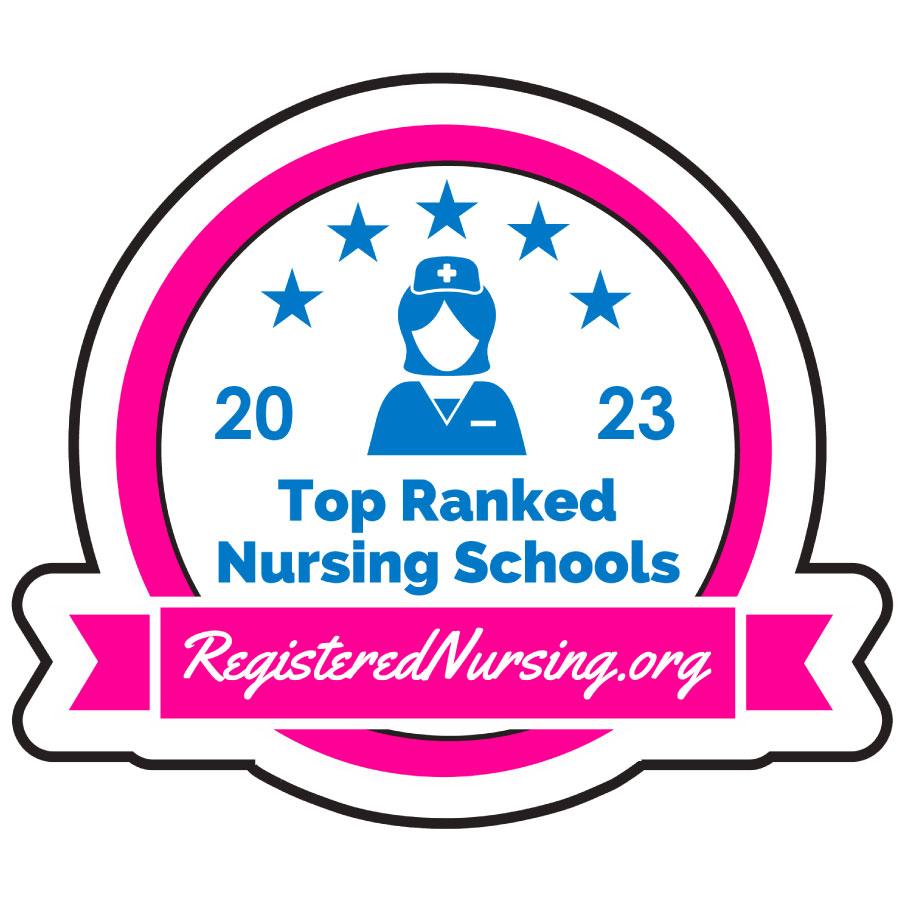 Ranked #5 in 2021!
---
The associate degree nursing program at Los Angeles Harbor College located in Wilmington, California is accredited by the:
Accreditation Commission for Education in Nursing (ACEN)
3390 Peachtree Road NE, Suite 1400
Atlanta, GA 30326
(404) 975-5000
The most recent accreditation decision made by the ACEN Board of Commissioners for the associate degree nursing program is Continuing Accreditation.
View the public information disclosed by the ACEN regarding this program at:
http://www.acenursing.us/accreditedprograms/programSearch.htm