Welcome to Los Angeles Harbor
College Music Department
The Harbor College Music Department offers a multi-faceted approach to music education. Our music facility includes Music Hall, recording art studio, ensemble room, music computer lab, piano lab, individual practice rooms and general lecture rooms. Our professional faculty provides students with resources to prepare them for transfer to a 4-year program or to the workplace with one or more of our degrees or certificates. We also host guest artists and faculty performance events to provide professional network and opportunities for our music students.
"My love of music was fostered at Harbor College. Everyone from faculty and students alike were really supportive of me.
The teachers there helped me succeed by investing their time and showing me my potential as a musician.
The students in the music program were all friendly and down to earth people" - Michael H.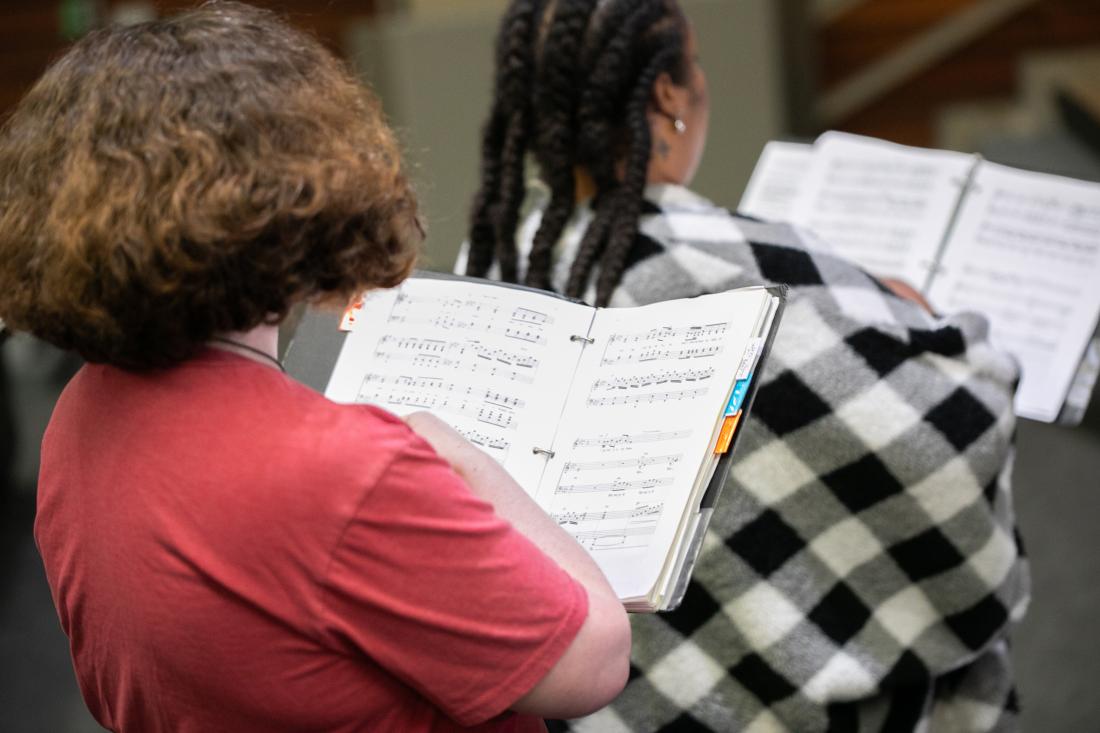 Fall 2023 Offerings:
MUS 501 — College Choir — Check catalog for course numbers  
MUS 700 — Large Ensemble 
MUS 165 — Intro to Recording Arts — Check catalog for course numbers 
MUS 321 — Elementary Piano 1 — Check catalog for course numbers 
MUS 322 — Elementary Piano 2 
MUS 323 — Elementary Piano 3 
MUS 324 — Elementary Piano 4 
---
MUS 411 — Elementary Voice 1 — Check catalog for course numbers 
MUS 412 — Elementary Voice 2 
MUS 413 — Elementary Voice 3 
MUS 414 — Elementary Voice 4 
---
MUS 650 — Beginning Guitar — Check catalog for course numbers 
MUS 651 — Classical Guitar 1
MUS 652 — Classical Guitar 2 
MUS 653 — Classical Guitar 3 
MUS 654 — Classical Guitar 4 
MUS 216-1 — Music Theory 1 — Check catalog for course numbers 
MUS 216-3 — Music Theory 3 
MUS 217-1 — Musicianship 1 — Check catalog for course numbers 
MUS 217-3 — Musicianship 3 
MUS 181 — Applied Music 1 — Check catalog for course numbers 
MUS 182 — Applied Music 2 
MUS 183 — Applied Music 3 
MUS 184 — Applied Music 4 
MUS 100 — Music in Society — 8 Week Online Course — Check catalog for course numbers 
MUS 101 — Fundamentals of Music 
MUS 111 — Music Appreciation 
MUS 116 — Survey and History of Rock, Pop, and Soul — 8 Week Online Courses )
MUS 118 — Film Music Appreciation — 8 Week Online Course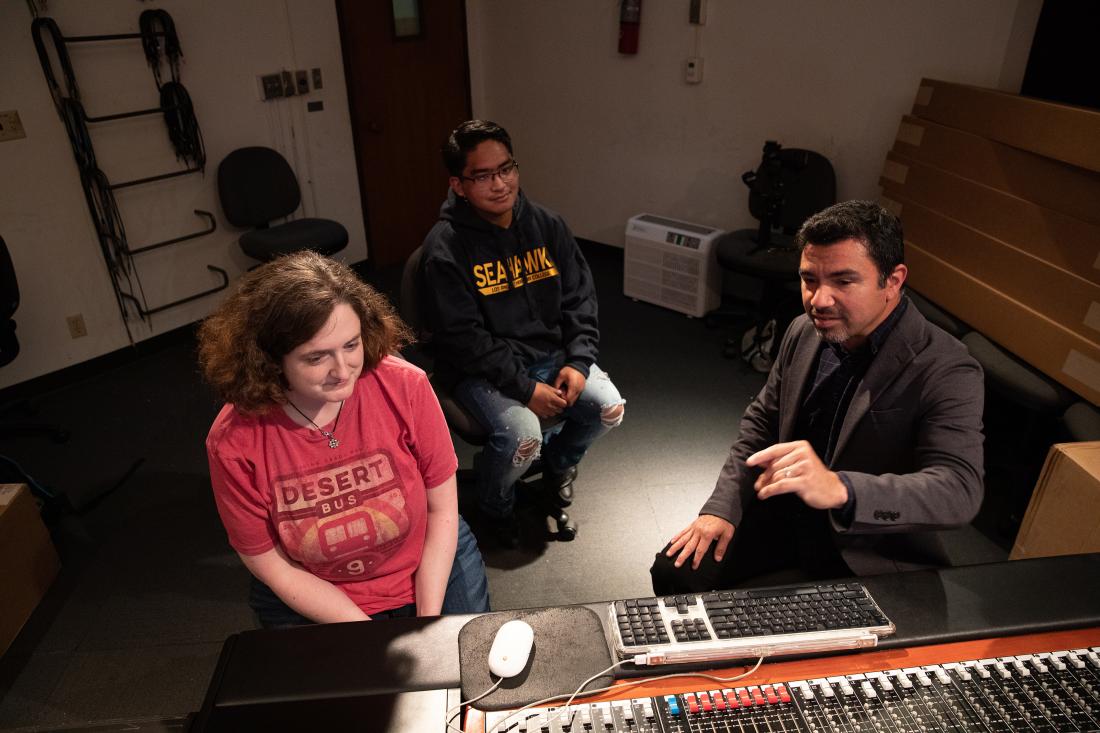 We offer an associate degree in Music and four Certificates of Achievement in Music. Learn more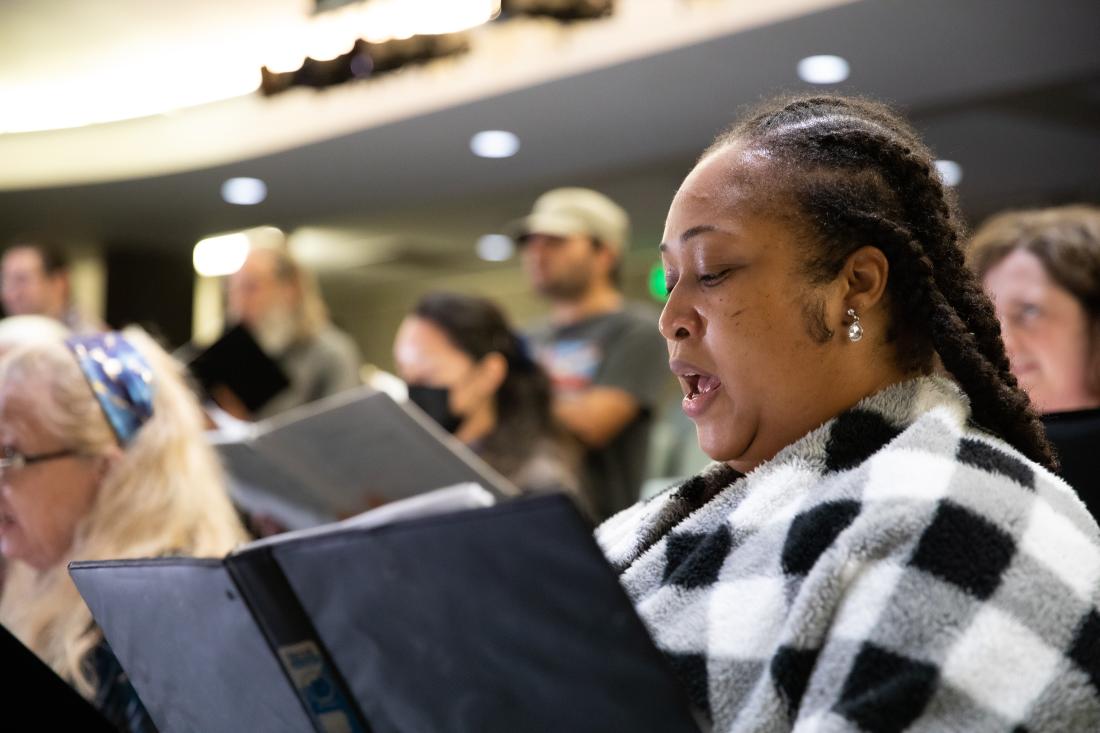 Join our performance ensembles and applied music program. Take our general education, commercial music and beginning instrumental course. View details on Placement Audition, Course Description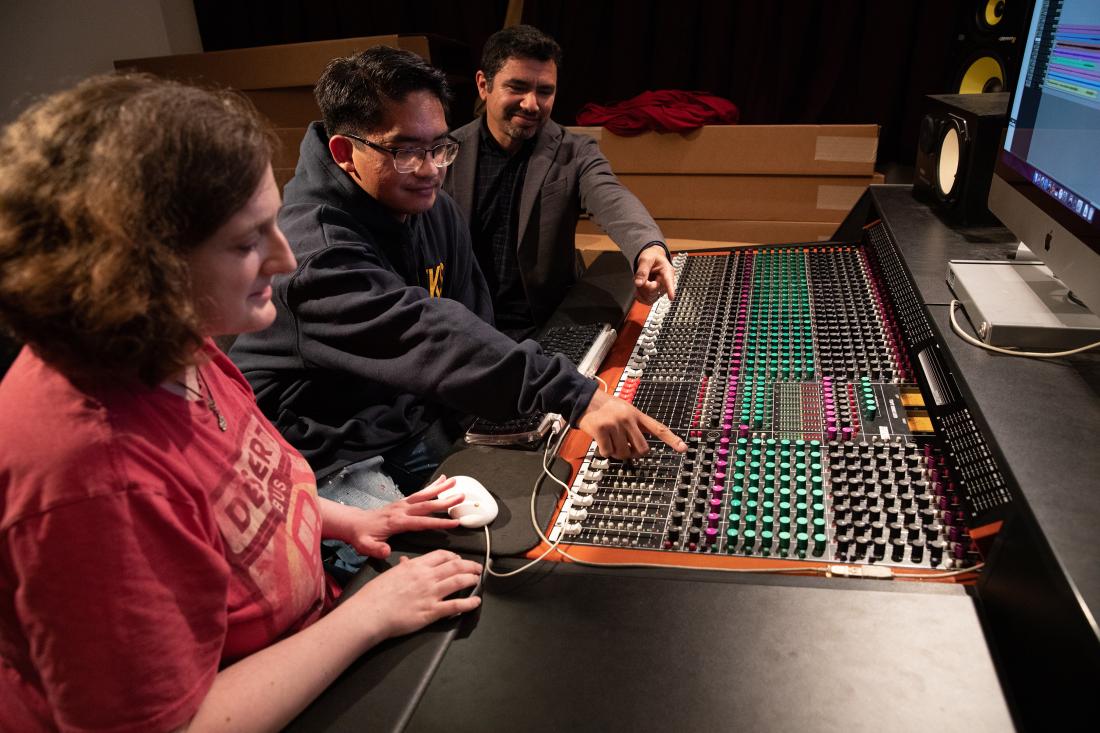 Music tutoring, Practice rooms, Lockers, Scholarships. Read more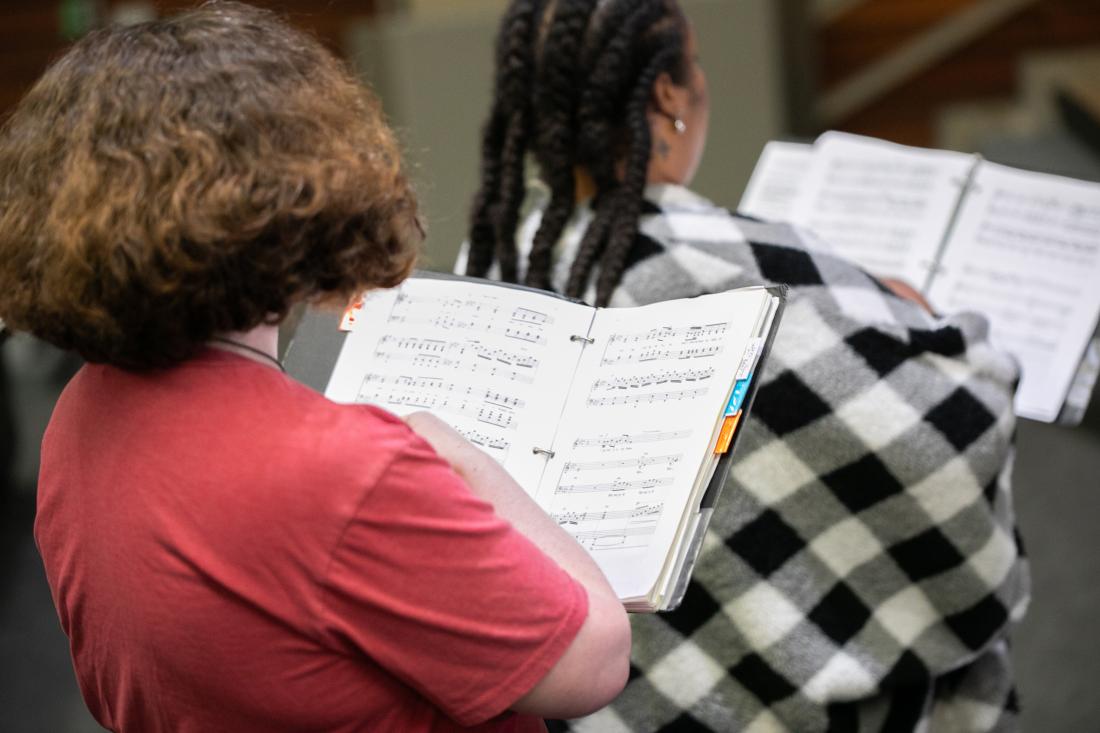 Interact with our experienced and professional faculty and staff members. Read more

Calendar of Events
All events are held in the LAHC Music Recital Hall unless otherwise noted; all events scheduled at Harbor College are free and open to the public unless otherwise indicated. Times and locations are subject to change or cancellations. Please call (310) 233-4429 for up-to-date information.
Support Us
Support our music program by funding our educational events, instrument tuning and repair, or donating instruments, and more.
To support, call or email our Music Instructional Assistant.