Welcome to Service Learning
---
Co​urses
Degrees & Certificates
Faculty Pages
---
SERVICE LEARNING 100-1: INTRODUCTION TO SERVICE LEARNING
The mission of the Los Angeles Harbor College Service Learning Program is to engage students, faculty, college and agency staff in an endeavor that combines organized community service with college coursework. The purpose of Service Learning is to enhance critical thinking and problem-solving skills, to give greater relevancy to the relationship between classroom theory and practical application in the real world, and to encourage the development of collaborations that benefit the community.
This class requires a minimum of 10 hours of volunteer time at a local non-profit organization of your (the student's) choosing, as well as additional time completing the required forms, assignments, discussions and a final reflection of your experience as it relates to your coursework.
Harbor College Service Learning Students "Serving Our Community"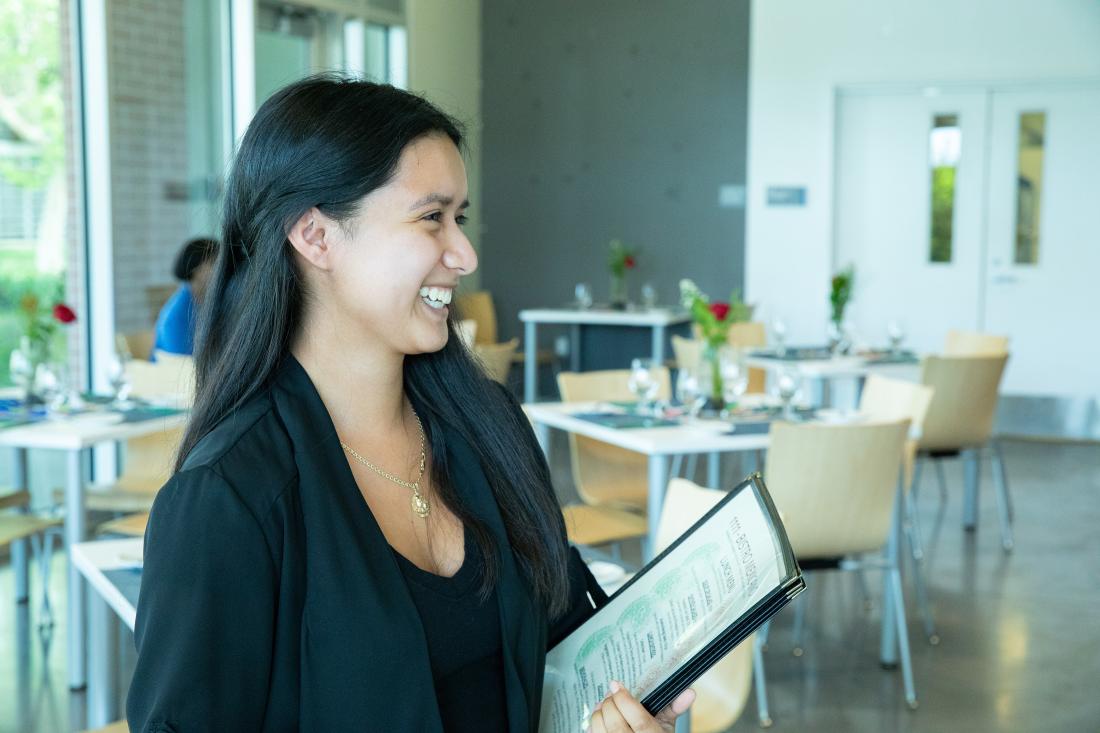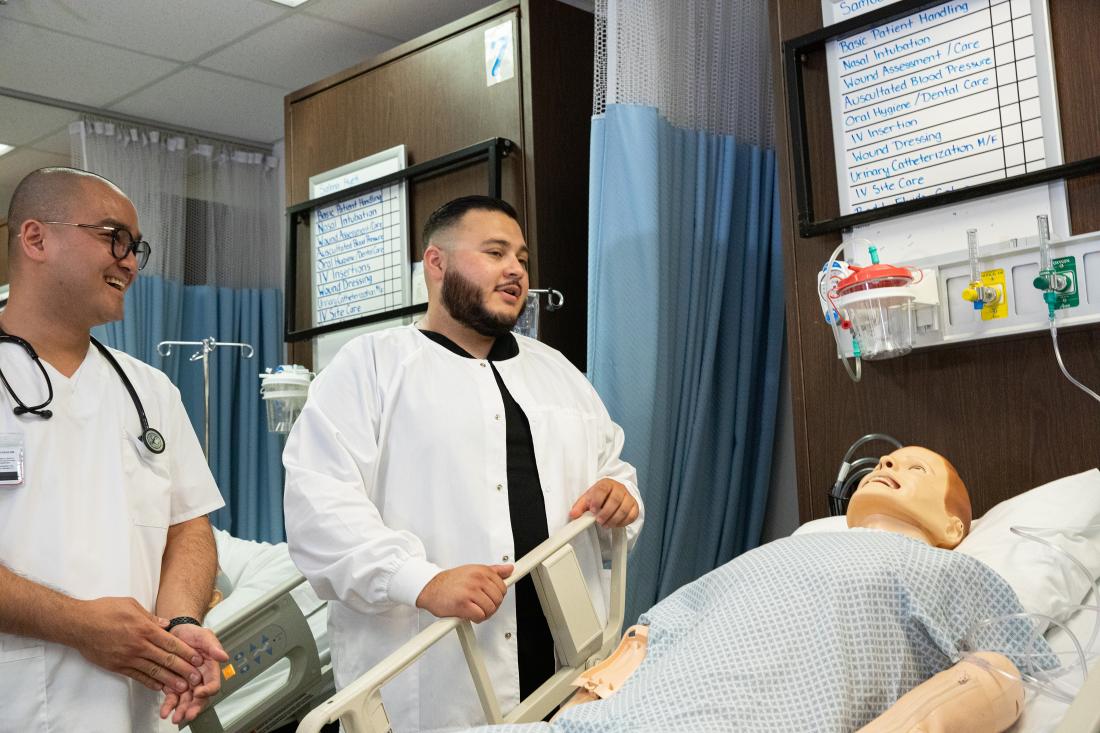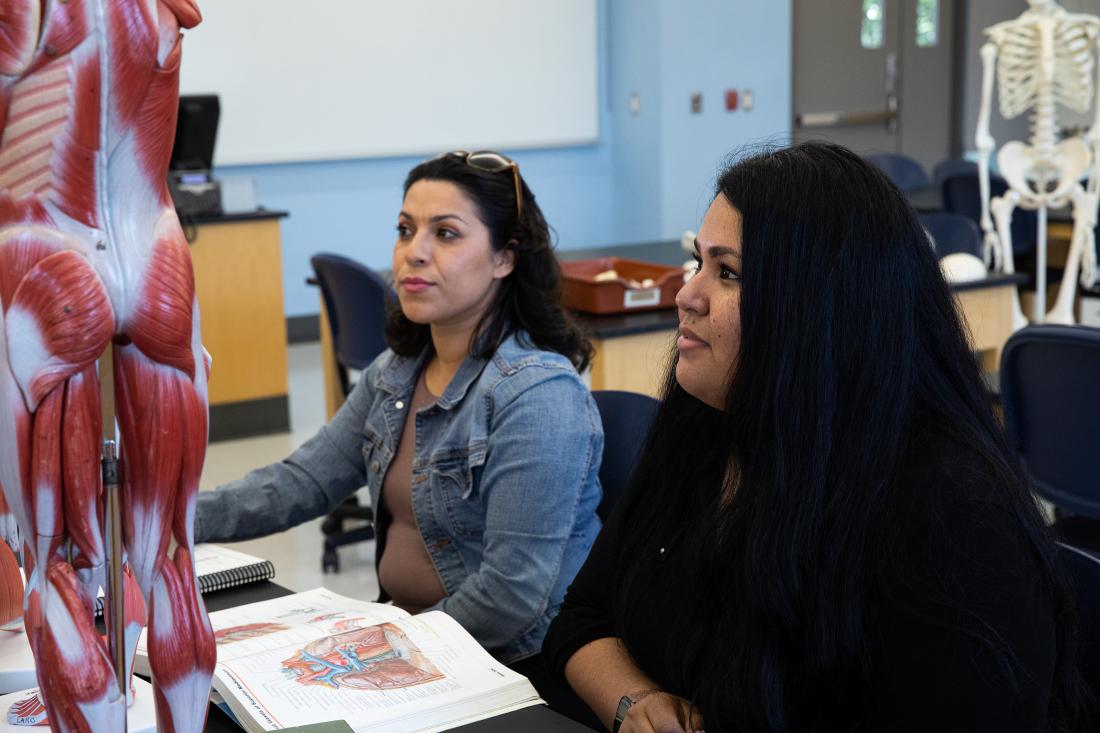 This course is currenlty offered as a fully online course (with volunteer hours being completed at an offsite location or remotely). For the online course, students will utilize our CANVAS platform which can be accessed from the Student Information System.
Additional requirements for the course include the following: basic computer skills (word processing, email, file mgmt), basic internet skills (use of browser, searches, uploading and downloading files), familiarity with discussion posts, and an open mind and willingness to try new things. Students requiring accommodations should contact the instructor as soon as possible or for more information call (310) 233 4629 or go to http://www.lahc.edu/studentservices/sps/index.html
GRADING POLICY
Service Learning is a self-paced course. Deadlines are suggested to keep students on track, however, the student is responsible for completing all requirements before the announced semester deadline.
The grading for the Service Learning 100-1 course is PASS/NO PASS.
You will receive 1 unit of credit if the following requirements are met:
**Completion of a minimum of 10 hours of volunteer service;
**Completion of online assignments/discussions as instructed;
**Receipt of a completed SL forms including a satisfactory evaluation from the agency at which you volunteer;
**Completion of a Final Reflection.
No credit will be given if all coursework requirements are not met.
This course follows all LAHC policies as described in the college catalog (http://www.lahc.edu/classes/schedules.html).
The following instructors may offer extra credit for enrolling in and passing Service Learning 100-1: Dr. Elena Reigadas (Psychology), Prof. Mary Copeland (Humanities), Dr. Alexandra David (Anthropology), Prof. Mario Valadez (History), Prof. Norkor Omaboe (Health & Kinesiology)
Program Learning Outcomes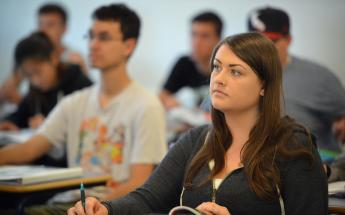 Upon successful completion of the program, students will be able to.
Identify and demonstrate examples of civic responsibility
Create a reflection related to the SL course component and SL settings
Evaluate realistic scenarios requiring decision-making
Use ethical decision making in conflicting scenarios in the SL setting
Demonstrate observation skills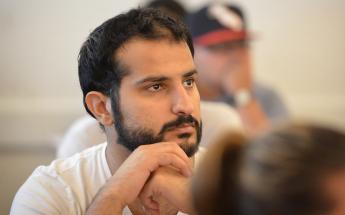 Report insight into your own behavior and that of others
Examine your role and effectiveness in the community
Evaluate personal biases and strengths in diverse settings
Summarize and synthesize the semester's experiences
You will also be able to evaluate the SL as it relates to your accompanying academic or vocational course. You, the student, must maintain records, write journals, and complete the assignments in the required workbook.​