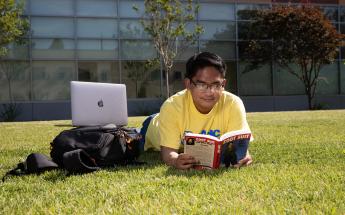 Upon successful completion of the program, students will be able to:
Analyze and interpret social experience using a sociological perspective especially as it relates to race/ethnicity, class, gender, sexual orientation, religion, and nationality.
Evaluate the merits of major sociological perspectives and theories in application to social phenomenon.
Locate, analyze, assess, and communicate sociological scholarship in a manner that is "academically sound and viable."
Develop corss-cultural competency, empathy, and insight into the human experience that transends demographic categorization.
Adjunct Faculty - Office NEA 153: