Program Learning Outcomes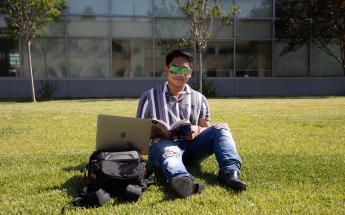 Upon successful completion of the program, students will be able to:
Identify and explain major economic, political, social, cultural and historical themes underlying contemporary issues in the policymaking process.
Critically analyze different theories pertaining to the discipline using primary and/or secondary sources in support of their arguments.
Identify and distinguish various academic and journalistic sources, and explain what these reveal about contemporary political issues and policymaking.
Adjunct Faculty (Office NEA 174):
Full - Time Faculty:
Office Location
Office NEA 179
---