---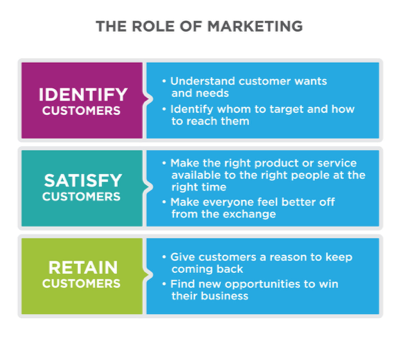 Advertising and marketing are essential components to the success of modern businesses and employ diverse strategies to reach potential customers. The effectiveness of a business's an advertising and marketing strategies range from traditional leaflets, flyers, and newspaper ads to mass multimedia digital marketing, social media which are employed by for-profit and non-profits of every shape and size. Every organization needs to communicate or demonstrate why customers may need or want their product or service and how it will benefit potential customers.
How is this achieved? Through the development of marketing and advertising plans. So, what is the difference between marketing and advertising? Marketing and advertising, although often used interchangeably, are different in many ways.
What you will learn
Marketing: The process of identifying customer needs and determining how best to meet those needs.
Advertising: The practice of promoting a company and its products or services through paid channels; therefore, advertising is a component of marketing.
Social media marketing (SMM): The use of social media and social networks to market a company's products and services.
Brand: A brand is a name, term, design, symbol or any other feature that identifies one seller's good or service as distinct from those of other sellers. Coca-Cola's brand is universally recognizable and focuses on inspiring happiness and making a positive difference in customers' lives.
Digital Marketing: Uses the internet and other forms of digital communication to promote and connect brands to potential customers.
What a career looks like
Marketing, market research, and advertising are the arts and science of understanding what products and services people want or need, then convincing them to purchase those products or services from your organization. Marketing and advertising professionals work in virtually every industry within particular organizations or for agencies with diverse clients.
The Advertising and Marketing Program supports the following occupations: marketing specialist, sales representatives, account executive, account manager, outside sales representatives, and inside sales representative, customer service, business development, customer contact, account management, digital marketing, e-commerce specialists, e-commerce managers, e-commerce associates, e-commerce clerks, and SEO specialists.
Information from Robert Half Talent Solutions
https://www.roberthalf.com/salary-guide
Advertising and marketing are expanding areas with a number of employment options.
The Robert Half agency has additional information on their website's salary guide.
Advertising and Marketing - Corporate
Current Salary Range:
Current Midpoint Salary:
Entry-Level Education
Email Marketing Specialist
$61,710 - $111,870
$73,920
Associate's degree
E-Commerce Marketing Manager
$96,030 - $160,710
$112,200
Bachelor's degree
Email Marketing Director
$79,200 - $151,470
$98,670
Bachelor's degree
Digital Strategist
$89,100 - $159,060
$106,920
Bachelor's degree
Advertising and Marketing Agency
Current Salary Range:
Current Midpoint Salary:
Entry Level Education
Account Coordinator
$46,860 - $80,520
$55,770
Associate's degree
Account Manager
$60,720 - $118,470
$78,540
Bachelor's degree
Account Supervisor
$97,680 - $176,220
$111,870
Bachelor's degree
Account Director
$113,520 - $204,930
$135,960
Bachelor's degree
Program Learning Outcomes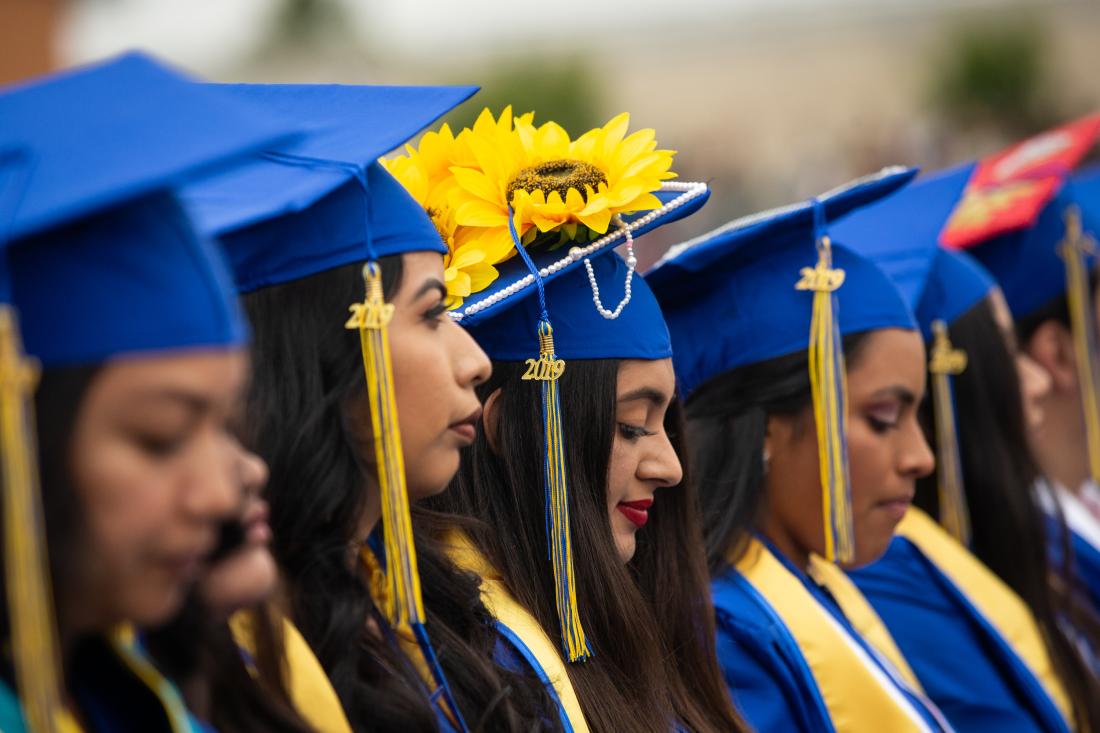 Upon successful completion of the program, students will be able to:
demonstrate a firm understanding and working knowledge of the basic functions of a business enterprise, including the following components: business entrepreneurship, economics, business law, finance, human resource management, and marketing.
demonstrate a firm understanding of the communication process in a business and professional setting, including: written, oral (including non-verbal), and electronic communication, and active listening.
evaluate issues across the range of business functional areas by recognizing and analyzing problems using creativity, sound judgment, and business principles; and interpret business conditions, activities, or problems to provide solutions and means of continuous improvement in functional areas with consideration to the solutions impact on business enterprise "Big Picture".
demonstrate actions of integrity, honesty and ethical, socially responsible in decision-making and interaction with customers, co-workers, employers, general public and society in general.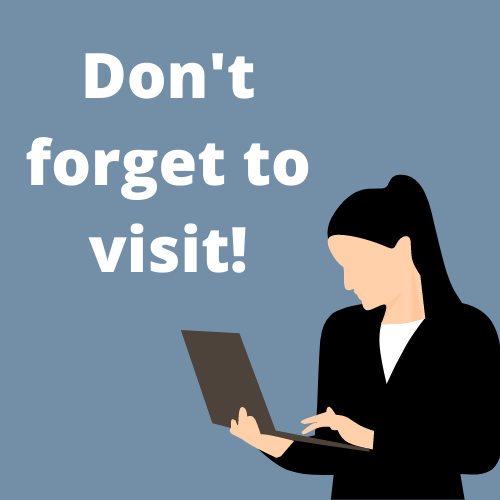 General Counseling
For more information or assistance visit the general counseling page.
Click here
Career & Job Placement center
For more information visit the Career and Job Placement Center page.
Click here