---
When you hear the word finance what comes to mind? Your paycheck? bank accounts? credit or debit cards? loans? investments? banking?...
Finance is defined as the management of money and includes activities such as investing, borrowing, lending, budgeting, saving, and forecasting in a professional and personal capacity.
Frequently when people think of finance they think of the New York Stock Exchange which took centuries to become what it is today. In 1817 the New York Stock and Exchange Board was created, and stock and bond trading were achieved on the floor of the exchange where traders would call out stock and bond buy or sell prices. Prior to internet trading, the retail investors would go to the local library to read financial literature, and research companies and securities such as stocks, bonds, and mutual funds. The investor's other option was to contact a company for the latest financial report which was restrictive for most small investors.
With the Internet, investors have access to hundreds of websites with financial information that they can analyze and understand. Previously, financial intermediaries, such as brokers and investment managers, had an advantage over individual investors due to access to resources. These days, individual investors can learn about wealth management by taking courses, researching free or low-cost websites for financial information on investing or lending information, and actively participate in decision making about their financial security.
Finance offers a myriad career opportunities and advancement. When people think about careers in finance their minds may associate movies like the Wolf of Wall Street or Wall Street but as a career, the financial sector has numerous pathways.
According to the U.S. Bureau of Labor Statistics employment for financial analysts will grow by more than 12% through 2024 which offers high pay and fast career placement after graduation.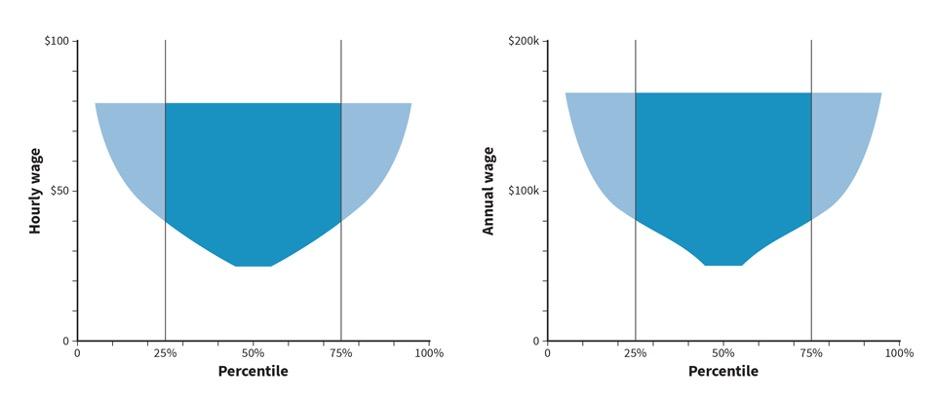 The growth rate for personal finance advisors over the same period is nearly 30%, according to the U.S. Bureau of Labor Statistics and demonstrates industry demand in this sector. In parts of Europe and Asia, finance jobs are growing at an equal or faster rates outpacing most other industries.
Individuals with a solid background and/or professional credentials, job opportunities are especially good. Finance related positions are viewed as crucial organizational functions, and profit center within corporations, which are critical to a company's continuity.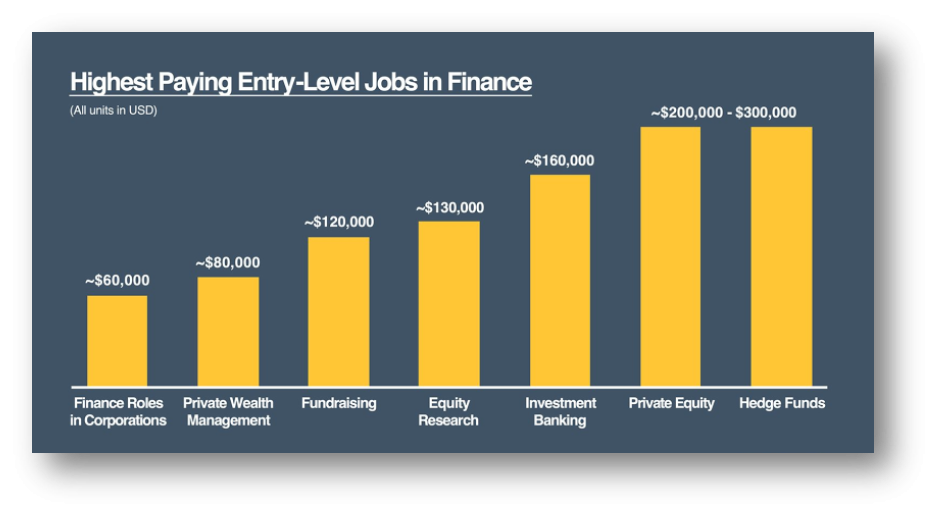 Financial Services
Coursework for finance majors varies but typically curriculum focuses on several key subjects including business, fund management, financial markets, security analysis and valuation, financial institutions, investments and securities, risk management, trading, financial forecasting, capital structure, venture capital, and security issuance.
Finance students need to apply theory to practice and develop real-world interpersonal skills through team building which is vital to the workplace.
---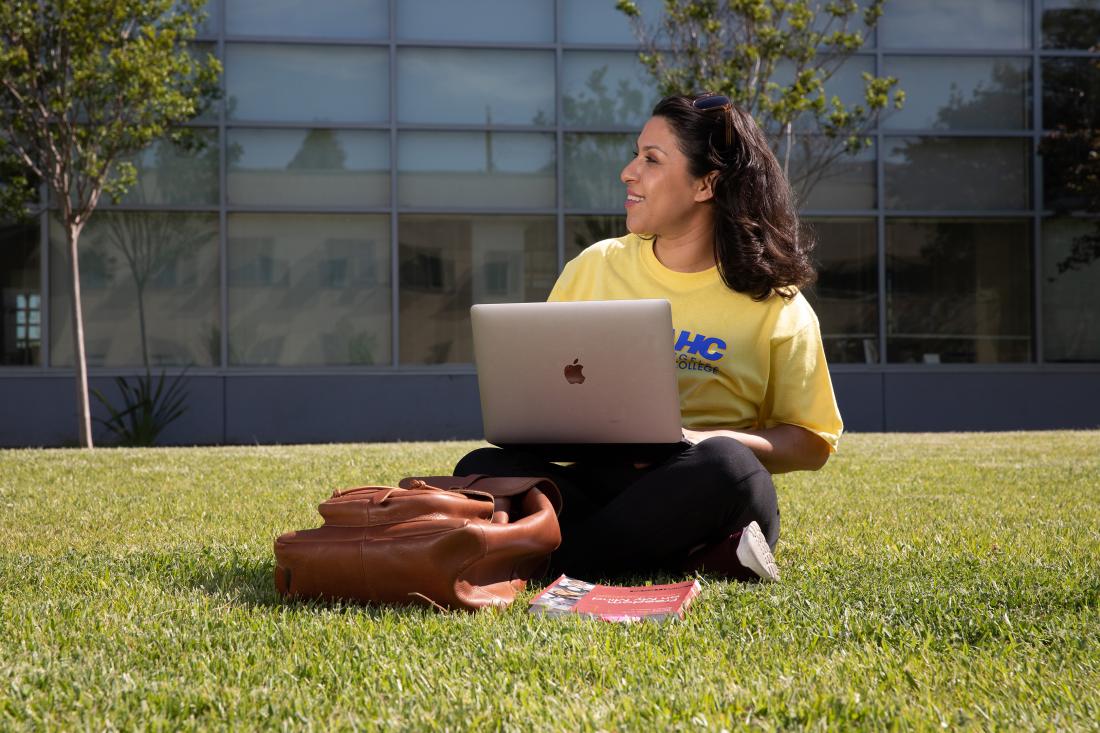 Financial and Managerial Accounting
The success of financial firms may ebb, and flow and the fates of investment bankers may change with the tides, but accountants are a in constant demand. Accounting work on Wall Street involves reviewing and handling financial system data, maintaining financial schedules and journal entries, and keeping track of a firm's obligations and requires an eye for order and a stomach for complexity. Tracking the value of a security position may not seem difficult in a textbook but keeping track of a dizzying array of derivatives requires a certain finesse that requires more than just standard knowledge of accounting principles.
---
Investment Banking
Essentially, investment banks are consulting firms that provide advice on initial public offerings (IPOs), mergers, stock repurchases, and corporate refinancing. These firms rely on personnel with inquisitive and detailed minds to analyze their clients' needs which equate to billable hours.
Business analysts must work with clients to identify their personal needs and develop strategic plans that will move them toward their goals. This all happens while setting requirements and tasks to improve the likelihood of sustained success among clients.
Going down this career track requires skill in identifying the big picture and the patience to work with clients who may be ambiguous about their investment. This position often involves interfacing with many different clients, as well as working with members of the firm who are investment specialists. Projects may be short and defined or long and vague.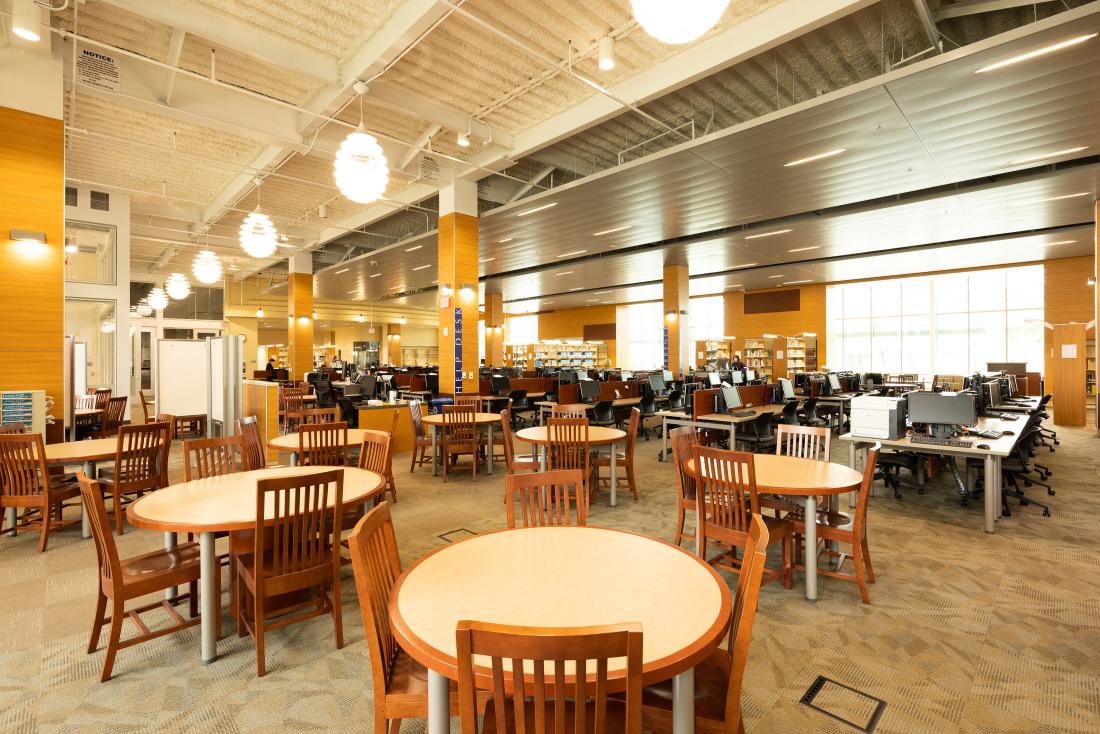 ---
Operations
The heart of a Wall Street firm is its operations. Work in this area involves project management, gathering requirements, and business process planning—tasks generally not considered when college graduates think of an investment bank.
Employees may track complex trades to ensure that all parties are settled and that the ownership of securities passes to the correct group. They may examine how deals are executed to improve the process, and they focus on accomplishing the firm's goals efficiently and with the fewest resources required.
Operations staff, much like accountants, need an eye for the relationships between different parties and factors and should be comfortable with business process mapping and modeling.
---
FinTech (Financial Technology)
The world of finance changes rapidly—so much so that it barely resembles the days when computers were first used to evaluate transactions. Today, financial engineers create new financial instruments that would have been impossible to implement in the past. Complex derivatives, exotic options, and multi-party trades require employees who understand financial economics, mathematics, and software engineering and possess imagination and diligence.
A financial engineer may be charged with developing software that can reduce the time it takes to execute a trade, allowing firms to profit from the smallest of fluctuations in a security's price. Tasks might require modeling financial formulas and developing simple interfaces so that other employees can interpret data.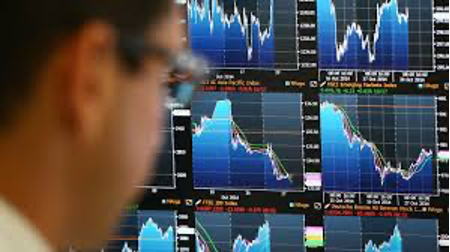 ---
Legal (Compliance)
When Wall Street draws the ire of Main Street, politicians and regulators often step in to fix an industry that may be considered broken. Since before the Great Depression, regulatory bodies such as the Securities and Exchange Commission (SEC) have provided rules and guidelines that firms must follow to protect consumers and other businesses. Breaking these regulations often comes with a hefty fine.
To avoid conflict with regulations, firms employ compliance officers to make sure that the strategies and processes they employ are legal. Compliance officers review and evaluate business processes and compare them to regulations, audit company activities in order to mitigate risk, and develop policies and procedures designed to make breaking the rules evident and preventable.
This position is often the "bad cop" of the company, as its function is to limit behavior that increases a firm's risk, even if that behavior is highly profitable. Knowledge of process planning, financial forensics, and business law are all desirable assets for achieving success.
Source: Investopedia
The Los Angeles Harbor College Banking and Finance Certificate of Achievement will help you gain an understanding of economic operations.
Improve your understanding of global economics and how your local economy feeds into the larger picture through the fundamentals of finance in the banking industry.
Enhance your critical-thinking and reasoning skills as you study accounting, business law, mathematics, and banking and financial principles. Learn about topics like interest rates and how they affect purchasing power and what it means to financial institutions, businesses, and consumers.
Consider an internship so you can build your career connections, gain work experience, and create community ties for after you graduate to begin your job search in the dynamic banking and finance industry.
If you are interested in enrolling in any of the listed course or would like more information about the Certificates of Achievement, please follow the steps below.
Make an appointment with your LAHC academic counselor to:
Discuss your educational and career goals that match your needs
Develop a Student Education Plan (SEP)
Assist you in obtaining student services that you require and are qualified to receive like financial aid, textbook grants, and other help.
Program Learning Outcomes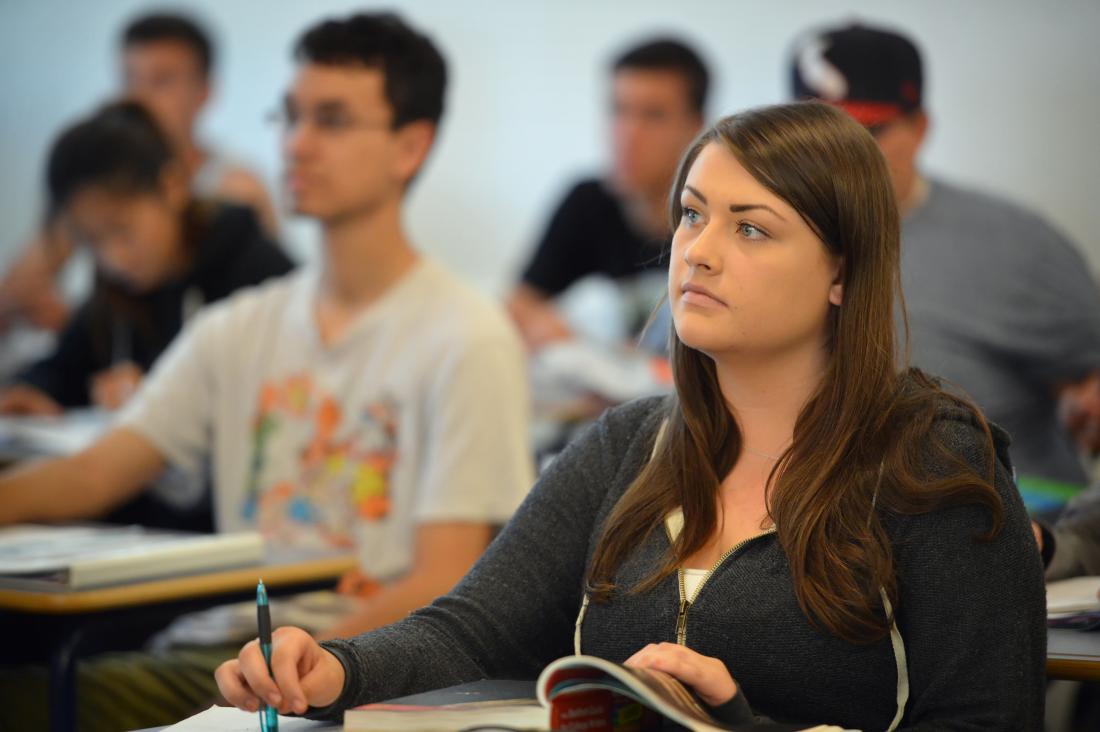 Understand the role of financial management in business firms and the essentials of corporate finance.
Describe the operation of security markets and the roles played by businesses and individual investors.
Explain international financial management and risks involved in global business.
Still in high school?
LAHC has dual-enrollment and outreach courses that are available for you to earn college credit while still completing high-school. Talk with your high school counselor for additional information about dual-enrollment and outreach courses.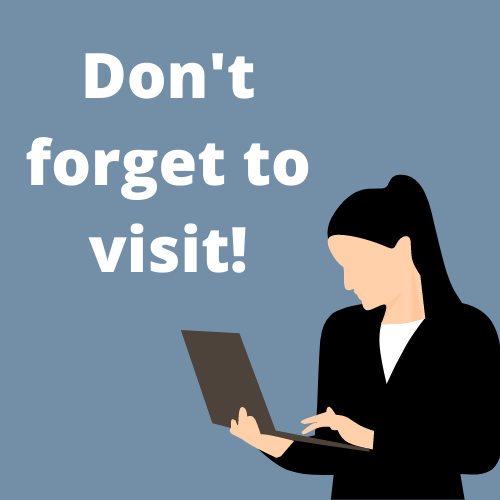 General Counseling
For more information or assistance visit the general counseling page.
Click here
Career & Job Placement center
For more information visit the Career and Job Placement Center page.
Click here