WELCOME TO DANCE STUDIES
---
Program Learning Outcomes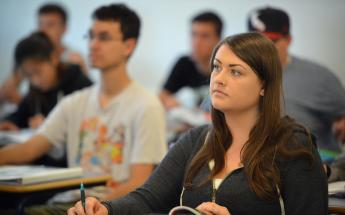 Upon successful completion of the program, students will be able to:
Demonstrate knowledge of historical perspective of Dance from ritual to contemporary theatrical dance forms.
Demonstrate a firm understanding of how Dance reflects the historical, social and political climate of the day.
Identify issues that Dance history teaches students and how they compare past with the present.