Welcome​ to Communication Studies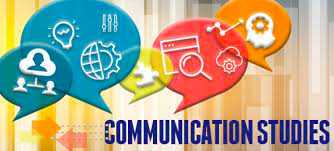 Courses
Degrees & Certificates
Faculty Pages
---
The Communications Studies discipline provides...
Program Learning Outcomes: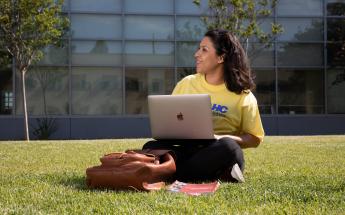 Upon successful completion of the program, students will be able to:
Compose writing that expresses the writer's viewpoint and that utilizes the fundamentals of rhetoric and editing to communicate effectively for different audiences and purposes.

Demonstrate critical thinking skills by conducting research, evaluating source material and presenting supportive reasoned arguments on substantive issues in accordance with an appropriate style guide.