---
All organizations regardless of size, type, or industry require the input of financial experts to thrive or maintain. Someone with an interest in learning more about accounting will find themselves a necessity to these organizations - but only with the right skillset and knowledge. Accounting is a diverse career with virtually unlimited options. If you have the right set of skills for the job, you can find a way to employ them that also suits your tastes, personal strengths, and personality. Harbor College's Accounting programs will give you the foundation to build the right skills and understanding to set yourself up for future success.
What an Accounting career looks like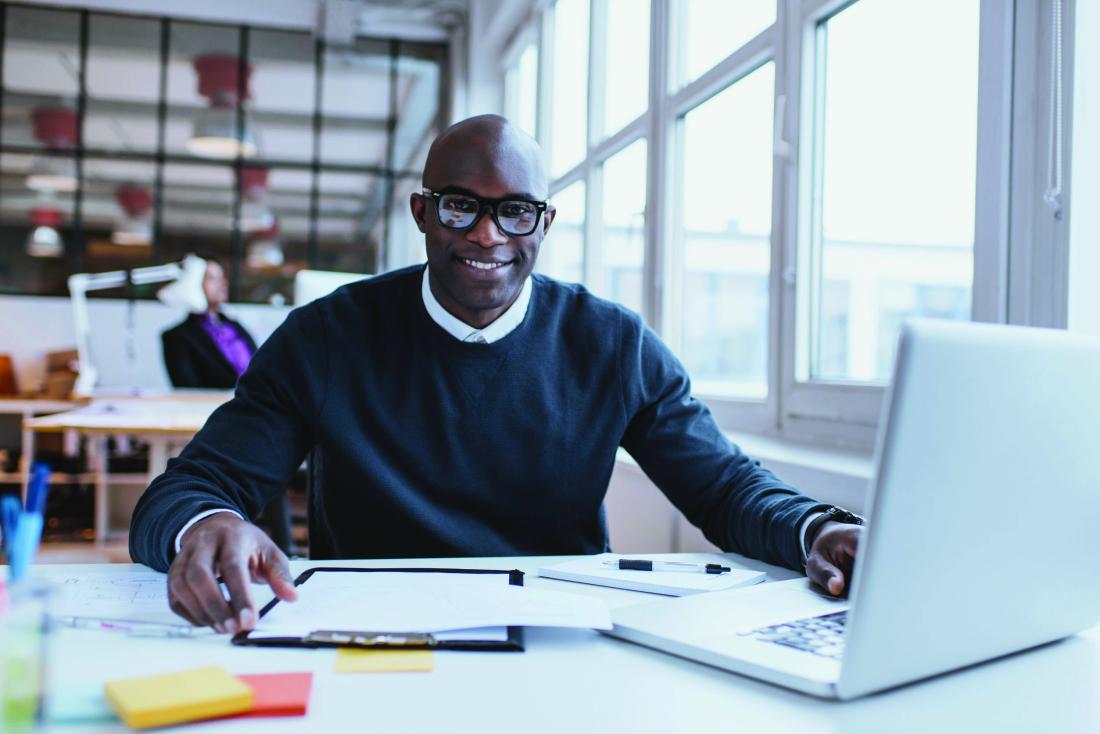 Accountants and auditors work for companies, individual clients, and governments to ensure that firms run efficiently, records are kept accurately, and taxes are paid.
Accountants can also analyze budgets and provide some financial planning services as well as information technology consulting and limited legal services.
There's a lot more to accounting than just crunching numbers, and the geeky accountant who does nothing but hammer away on his adding machine is virtually a thing of the past. These days, accounting work is very team oriented. In your first job, you're likely to start as a junior member of a team responsible for, say, preparing financial statements, or auditing a particular account or a client's financial statements. If you're a public accountant, you may also spend a significant amount of time face-to-face with clients, providing individualized solutions to their unique tax and accounting issues. The ability to communicate and cooperate with other people will be a must.
You may not need to be a math whiz, but if you're not extremely skilled with computers, accounting's not for you. Most of your work will be done electronically, and firms are always implementing new electronic systems for submitting and preparing financial statements.
If you decide to study Accounting, you probably won't have to wait long to start working. Jobs in accounting are always in demand and the skills you learn through studying are transferable and can be applied to many other disciplines. If you're thinking of studying accounting, Harbor College has a great range of degree and certificates to choose from.
What you will learn
When studying accounting you will acquire knowledge about the laws that govern business, typical business administration schemes, the ethics of accountancy, and accounting theory. You'll be taught how to prepare the key documents that your job will involve, including financial statements and tax returns.
You will also have subjects that overlap with other finance-based courses. Studying accounting means knowing your way around math and inferring results from numbers.
Accounting today is a blend of analysis, problem solving and detective work; to do the job right you must be able to communicate effectively and deal with people, not just numbers. You'll learn how to focus on money management, financial recording and reporting, and the best processes to save cash for a corporate business as well as a sole proprietorship.
Degrees and Courses
If you want to work as an accountant, a degree in accounting is generally a must. Harbor College's Accounting degrees and certificates will allow graduates to work as a junior accountant and eventually advance with experience.
Harbor College offers an Associate in Science Degree in Accounting, a Certificate of Achievement in Accounting a Skills Certificate in Accounting, and a Skills Certificate in Taxation. Our programs of study qualify the student for entry-level accounting positions in business, government, industry, and financial institutions.
Before your start
It is important to consider your future working life and your ideal career. Do you love routines, problem solving and concrete data? Accounting could be right up your alley. However, if you like a role that is constantly shifting and requires more speculation and risk taking, you may want to try other financial roles.
If you have a laid-back personality and tend to let things slide, stay away from this career! Accountants must be conscientious and should tend toward perfectionism. After all, you could be making decisions worth millions of dollars, and if your conclusions aren't 100% accurate, there could be very serious repercussions.
It's normal to not have your future career entirely figured out. There are lots of people whose job it is to help talk you through these decisions. If you can't quite decide if a program of study in Accounting is right for you, you can always talk to a student adviser or our faculty in the Accounting area.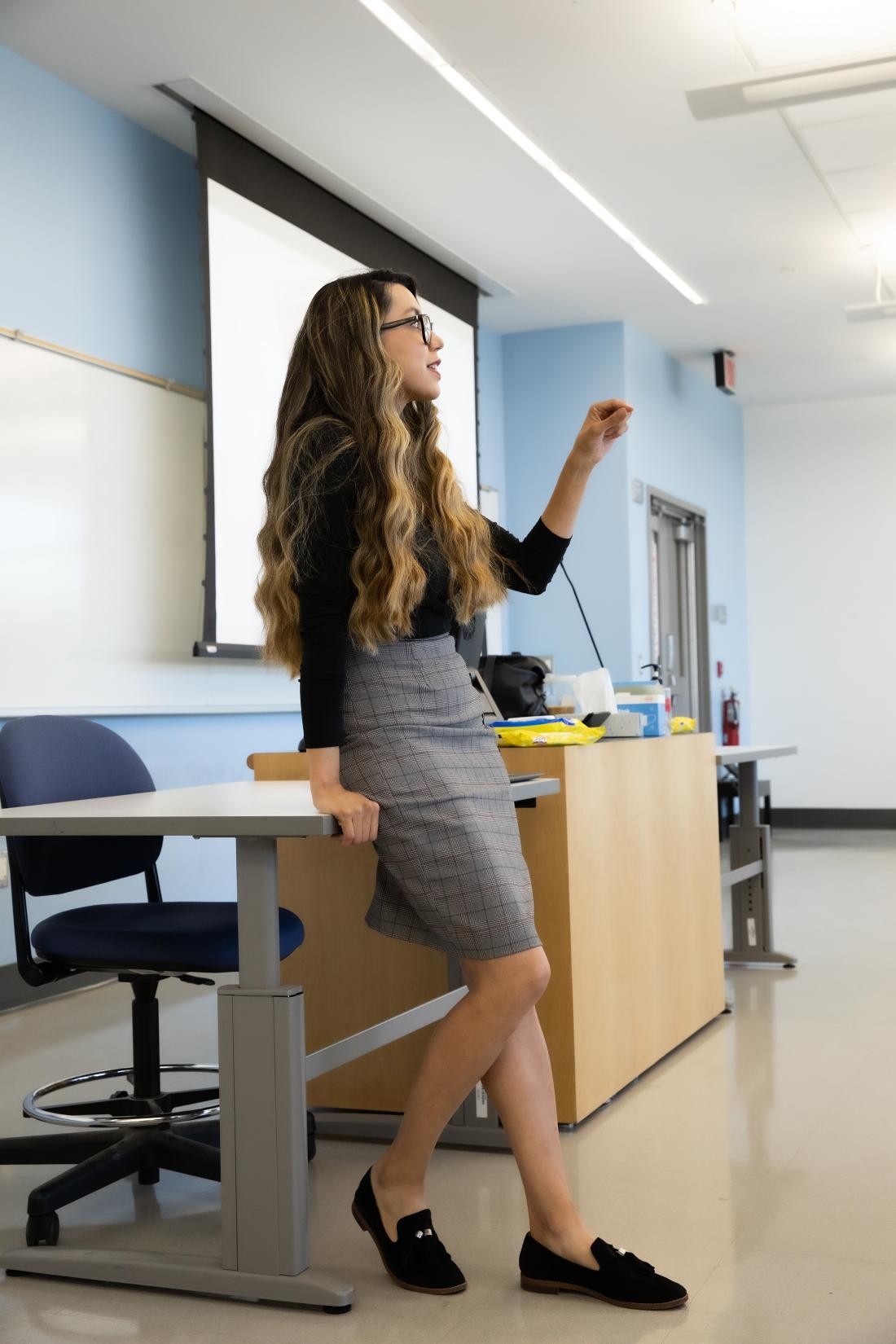 That way, you can get some advice from people who have a thorough understanding of the course and industry.
Program Learning Outcomes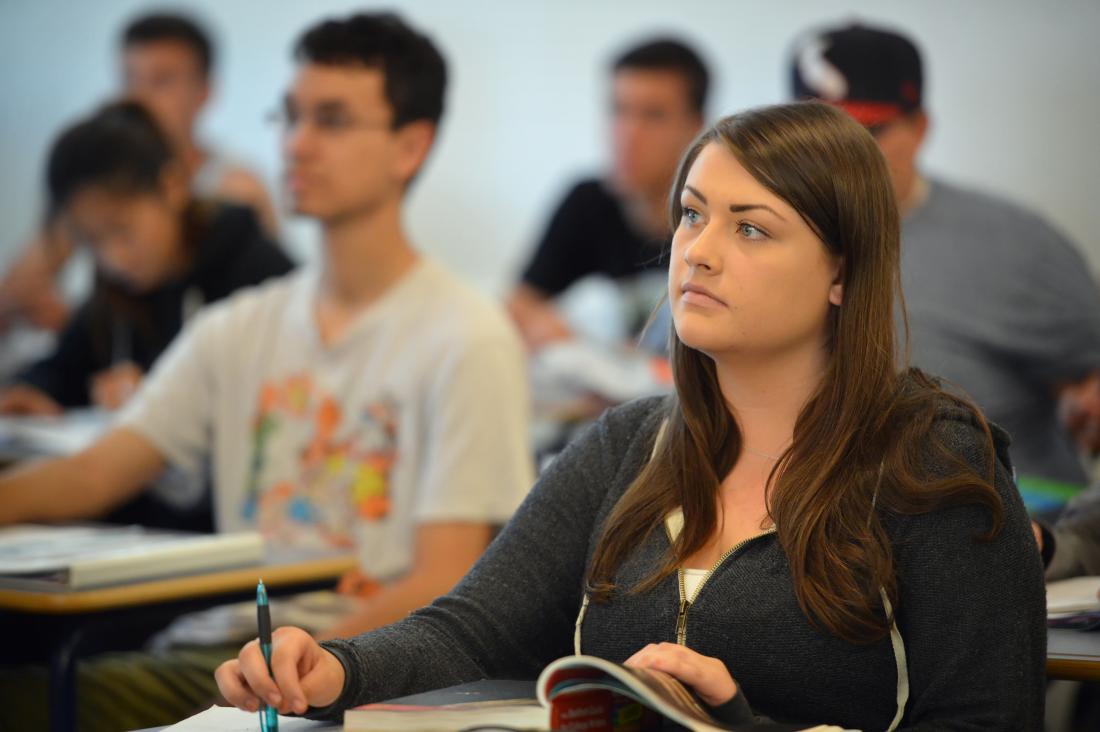 Harbor College's Accounting Programs have the following program learning outcomes:
Demonstrate the ability to identify key issues, select relevant data, and think critically and analytically about the possible solutions for the financial problem encountered.
Demonstrate a firm understanding and working knowledge of basic accounting terminology and the process by which transactions are analyzed and transformed into financial information and reports.
Demonstrate the ability to act with integrity and honesty and choose an ethical course of action in all contacts with employers, clients, co-workers, and general public.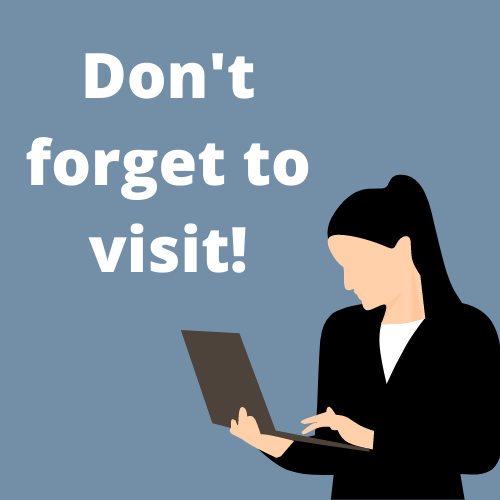 General Counseling
For more information or assistance visit the general counseling page.
Click here
Career & Job Placement center
For more information visit the Career and Job Placement Center page.
Click here