contact information
In preparation for transferring in the future, please stop by the Transfer and Career Center to meet with a counselor. They will be able to assist you in completing the courses that make it possible for you to apply to a 4-year college or university.
Call today to make an appointment!
Appointments
Please call (310) 233-4282 to contact the Counseling Division. Mention that you want to make an appointment with Sara Rubio, the Transfer Counselor.
Transfer Center Phone Number
Phone Number: (310) 233-4282
Fax
(310) 233-4223
Please put on your documents "Attn: Transfer Center."
Location
SSA 105
Questions/Comments
Email: Sara Rubio at rubiosv@lahc.edu
Stay Connected!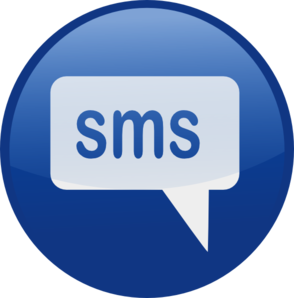 (714)617-9815
* Make a Transfer appointment to apply for your Associate Degree for Transfer. graduation petition. This petition must be submitted by February 16, 2017 in order for LAHC to verify completion of degree to University.